---
Mar 26 | 2021
Doha Unit Will Target LNG, Other Growth Sectors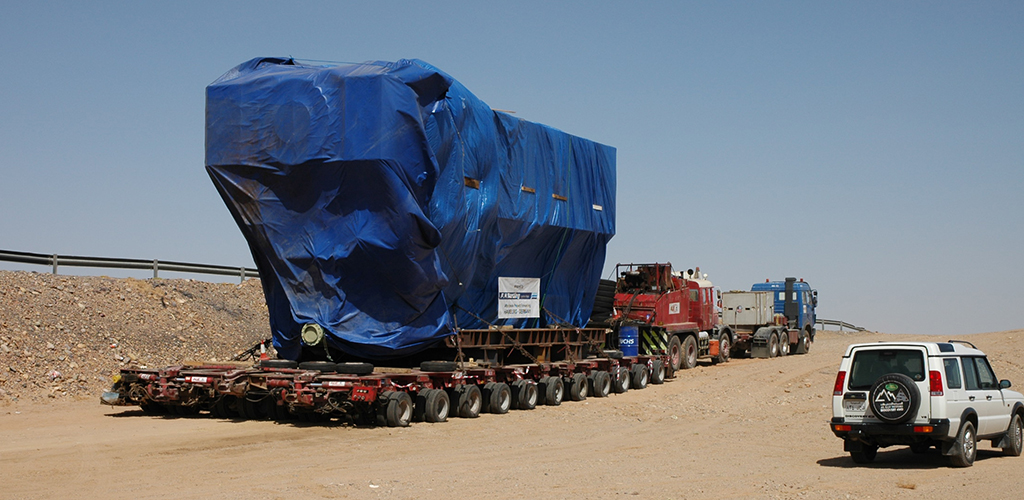 Bertling Logistics, the German logistics and project freight forwarding provider, said it is partnering with United Logistics to serve as its dedicated network agent in Qatar, effective April 1.
The partnership will serve their mutual global clients while exploring business opportunities arising from Qatar's growing LNG industry and other expanding sectors.
United Logistics, owned by Qatari Investors Group Marine Services, provides integrated logistics and shipping services for freight of all sizes to and from Qatar, where it is headquartered. United Logistics' client network includes construction/infrastructure, energy, industrial goods, as well as retail and consumer goods.
Bertling said it can build upon United Logistics' local partner and asset network, and its on-site logistics and customs clearance services, by offering its "global spread, project logistics/engineering background, IT solutions as well as long track-record of successfully handled large-scale logistics projects in the oil and gas and energy sector."
Gary Gordon serves as managing director of the Doha partner office, while Safeer Hamza is business development manager.