---
Jul 09 | 2020
(Americas) Dominion Energy Deal for U$10 Billion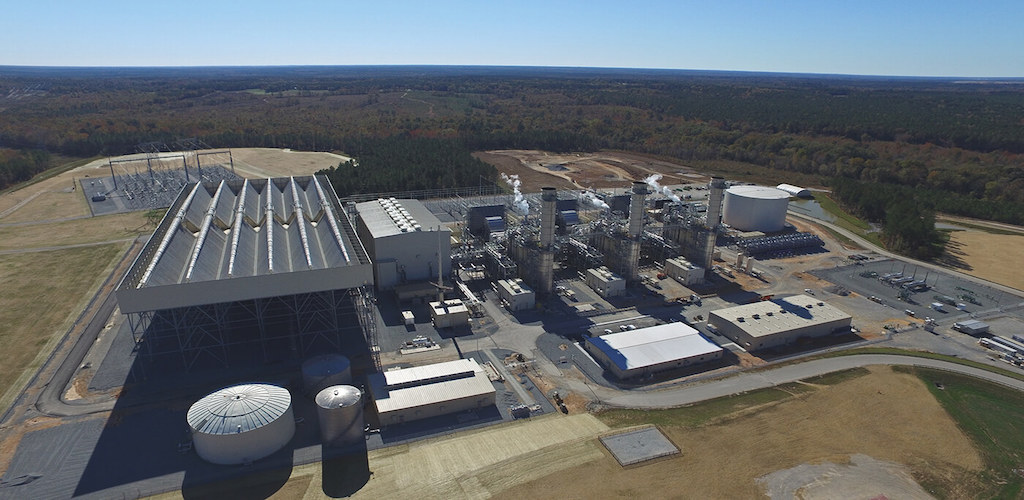 Investment conglomerate Berkshire Hathaway has provided an uplift to the U.S. gas sector, acquiring natural gas assets from utility Dominion Energy for US$10 billion.
The deal is a major cash injection for the debt-laden utility and will see Berkshire Hathaway pay US$4 billion in cash and acquire an additional US$5.7 billion in debt.
"This premier natural gas transmission and storage business has been operated and managed in a best-in-class manner. Acquiring this portfolio of natural gas assets considerably expands our company's footprint in several eastern and western states as well as globally, increasing the market reach and diversity of Berkshire Hathaway Energy," said Bill Fehrman, CEO of Berkshire Hathaway Energy.
Varied Portfolio
The acquisition is positive news for the U.S. gas industry and breakbulk operators in the sector, which has been hit by sharp fall in prices and a rapid collapse of the domestic shale gas industry. The optimistic outlook from Berkshire Hathaway is boosted by the fact that the company has resisted investing in recent years, claiming that a majority of equities were overpriced.
Under the terms of the transaction, Berkshire Hathaway Energy will acquire Dominion Energy Transmission, Questar Pipeline and Carolina Gas Transmission as well as 50 percent of Iroquois Gas Transmission System. The firm will also acquire a quarter-stake in Cove Point LNG, one of only six LNG export facilities in the U.S.
In May, Warren Buffett announced the company had US$137 billion in cash to spend on its balance sheet.
Zero-carbon Strategy
Dominion Energy will use the investment to further its move towards clean energy, pushing forward with one of the nation's "largest zero-carbon electric generation and storage" investment programs.
"Over the next 15 years we plan to invest up to $55 billion in emissions reduction technologies including zero-carbon generation and energy storage, gas distribution line replacement, and renewable natural gas," Dominion CEO Thomas Farrell said in a statement.
Alongside the deal, Dominion will also cancel its Atlantic Coast Pipeline, a natural gas pipeline planned to cover hundreds of miles across West Virginia, Virginia and North Carolina.
---