---
Jun 02 | 2020
(Americas) 40-tonne 'Apocalypse' from Tucson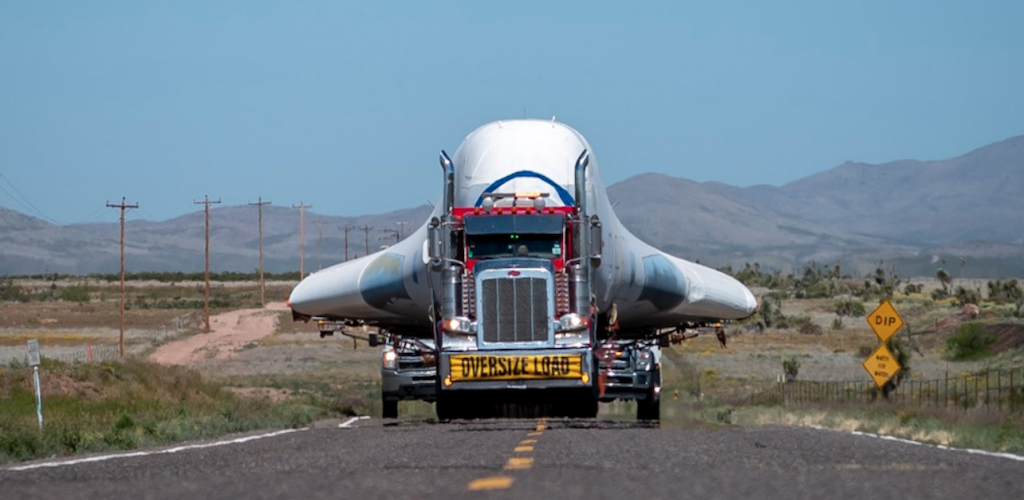 Heavy-lift specialist Berard has transported a U.S. Air Force B1 bomber aircraft from Arizona to Kansas.
The military plane, named
Apocalypse,
was moved from the airplane boneyard in Tucson to the National Institute for Aviation Research facility in Park City, Kansas. Transport was completed utilizing a three-axle drop deck with stinger axle and a four-axle Trail King steerable dollies.
"There were several mountains with steep grades as well as many tight 90 degree turns to get the 130-foot-long cargo around ... We've moved a lot of cool things, but this one goes in the books as one of the coolest," a spokesperson for Berard said.
Headquartered in New Iberia, Louisiana, Berard provides a range of services throughout the southern U.S. for project cargo and super heavy transport. The firm is an exhibitor at Breakbulk Americas.
---