---
Apr 17 | 2020
(Americas) Three Units to Martinez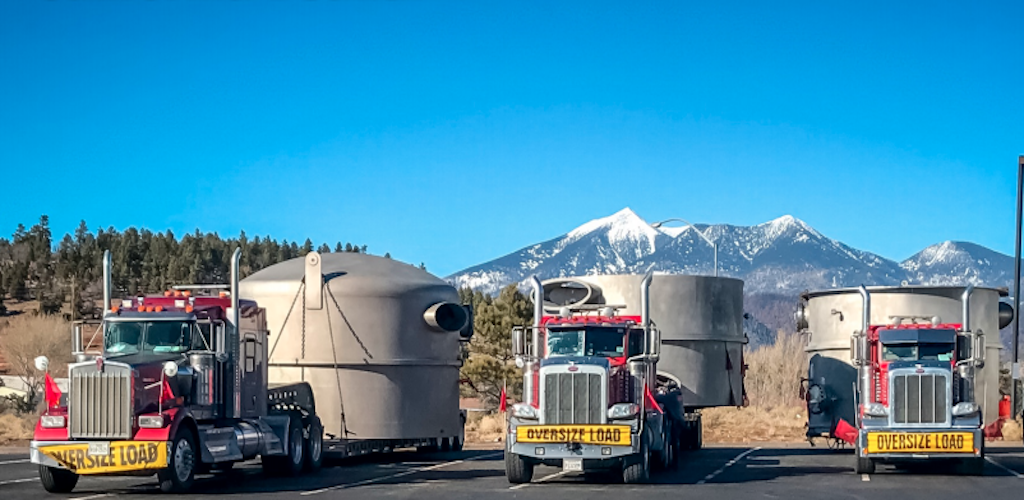 Heavy-lift specialist Berard has transported a sulfuric acid convertor package from Mississippi to California.
The giant cargo was split into three pieces and loaded for delivery in Holly Springs. The units measured six meters in length and were delivered more than 2,600 miles by road to Martinez, California.
"Proper planning with Berard project managers and all state agencies along the route was key to a safe and smooth transport," a spokesperson for the firm said.
Headquartered in New Iberia, Louisiana, Berard provides a range of services throughout the southern U.S. for project cargo and super heavy transport. The firm is an exhibitor at Breakbulk Americas.