---
Aug 18 | 2020
(MENA) Base Infrastructure for Cross-border Project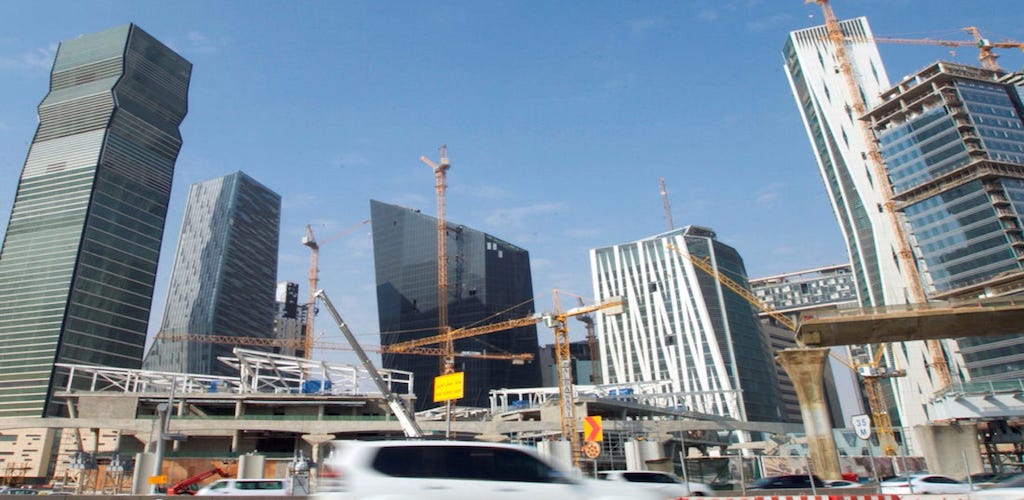 Global engineering firm Bechtel has signed a contract with Saudi developer NEOM for development of base infrastructure for its proposed megacity in the Northwest of Saudi Arabia.
The NEOM project envisages construction of a major new city comprising "resource-efficient utilities and a highly advanced transport system," and is expected to drive major breakbulk activity in the Tabuk Province of northwestern Saudi Arabia once construction begins.
"NEOM is one of the most complex projects in living memory and we are proud to be part of it. The vision for a futuristic, innovative and sustainable ecosystem is unique and bold, and we believe NEOM will change the way new cities are developed by future generations. We have helped our customers shape the Kingdom's history with many key projects and we are honored to be a partner in building its future," said Brendan Bechtel, CEO of Bechtel.
Major Green Ammonia Plant
Alongside pioneering a new form of urban living, NEOM will also push the boundaries of industrial development, and last month NEOM signed a US$5-billion partnership with energy specialists Air Products and Saudi Acwa Power to develop the world's largest green hydrogen and green ammonia plant.
"Harnessing the unique profile of NEOM's sun and wind to convert water to hydrogen, this project will yield a totally clean source of energy on a massive scale and will save the world over 3 million tons of CO2 emissions annually," said Seifi Ghasemi, CEO of Air Products.
The proposed plant will be based on thyssenkrupp technology for electrolysis and Haldor Topsoe technology for ammonia production with nameplate capacity of 1.2 million tons per year of green ammonia.
Financial Strain
Under development as part of ambitious Vision 2030 plans by the Saudi government, the megacity aims to diversify the economy. However, construction will likely face cutbacks as the oil-rich state has suffered a significant financial shock in the wake of the Covid-19 pandemic, with oil revenues tumbling 45 percent.
"Although recent fiscal measures should help limit the kingdom's fiscal financing requirements in the second half, we expect a full year fiscal deficit of 10.9 percent of GDP," said Bilal Khan, head of economic research at Standard Chartered in Dubai.
The NEOM project is estimated to cost about US$500 billion to fully realize and more than a decade to complete.
---