---
Jul 31 | 2020
(Global) Management Restructures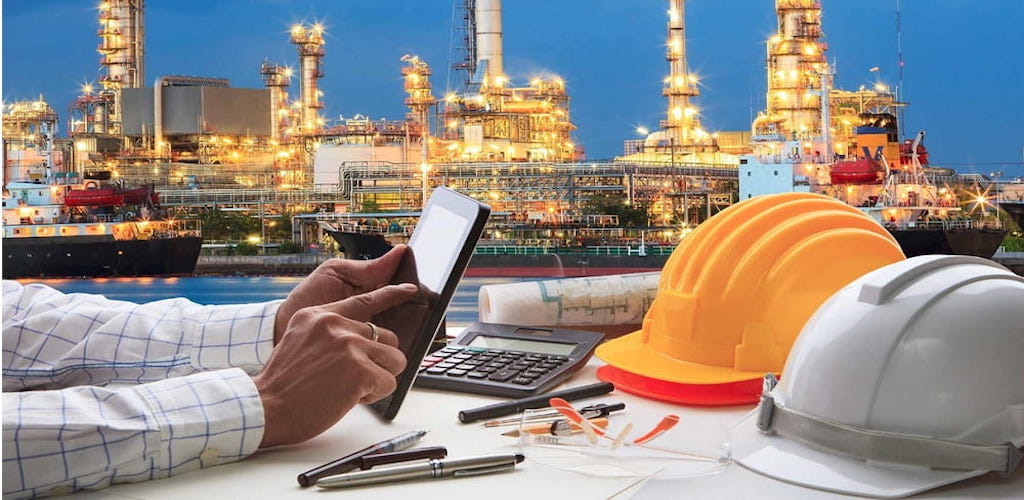 Engineering firm Bechtel has appointed Craig Albert as president and chief operating officer, responsible for overseeing the engineering firm's four global business units.
In addition to its engineering, procurement and construction functions, Albert will also oversee strategy and business development, diversity and Inclusion, and regions and corporate affairs organizations. He replaces Jack Futcher who will become vice chairman.
"Craig is ideally suited to lead our operations in an era when customers are looking to us for partnership, innovation, and sustainable solutions to help meet the defining challenges of the 21st century. With his strong track record as president of two of our global business units, Craig has proven himself as a visionary and customer-focused leader, adept at aligning Bechtel's unique capabilities to help customers achieve their most ambitious goals," Bechtel said in a statement.
Replacing Albert as president of the Infrastructure business unit will be Shaun Kenny. Based in London, Kenny brings extensive mega-project experience and a "successful track record of winning new work," Bechtel said.
Headquartered in Reston, Virginia, Bechtel operates across 160 countries through four global businesses: infrastructure; nuclear; security and environmental; oil, gas and chemicals; and mining and metals. Since 2015, Bechtel has delivered 14 large-scale liquefied natural gas production trains.
Siemens Gamesa Turnaround
Wind power specialist Siemens Gamesa also made changes at the top this month, naming new CEOs for two of its business units and appointed Beatriz Puente as chief financial officer.
Lars Bondo Krogsgaard will now lead the company's onshore business while Juan Gutiérrez will lead the Service unit.
"We are currently engaged in a turnaround process that aims to deliver long-term sustainable growth and profitability to Siemens Gamesa, and we need a strong management team to drive that. Each of these individuals brings a different skill set and expertise that will not only help them to manage their functions but also lead the company," said Andreas Nauen, CEO of Siemens Gamesa.
Siemens Gamesa Renewable Energy is partnership between German engineering firm Siemens and Spanish wind developer Iberdrola and is one of the largest wind turbine manufacturers in the world as well as operator of extensive offshore, onshore and wind power services.
---
Subscribe to BreakbulkONE and receive more industry stories and updates around impact of COVID-19.