---
Oct 14 | 2020
(Americas) Initial Funding from Advanced Reactor Demonstration Program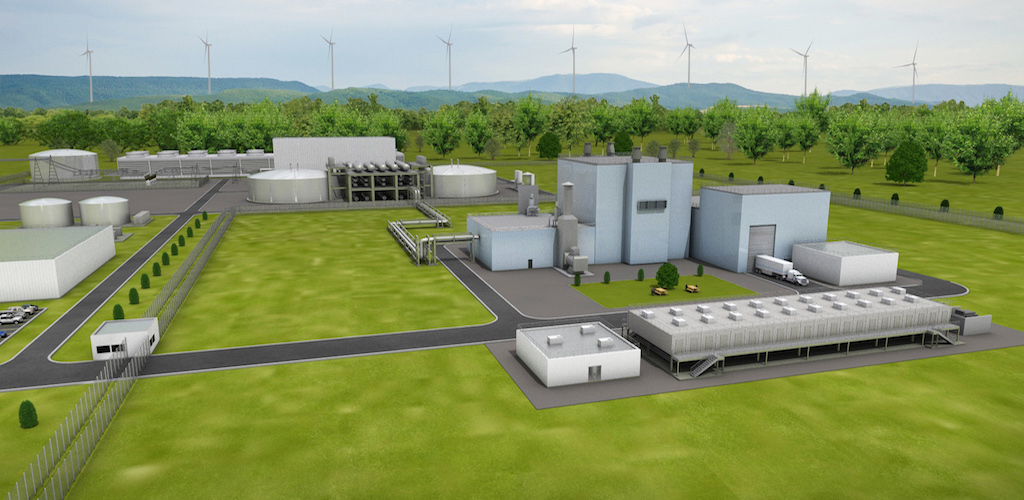 Nuclear specialist TerraPower has selects engineering firm Bechtel as its construction partner for development of the Natrium reactor demonstration project.
The advanced sodium fast reactor will be coupled with a molten salt energy storage system, and was awarded US$160 million in initial funding from the U.S. Department of Energy, under the Advanced Reactor Demonstration Program.
"Natrium fulfils the industry vision of what a true advanced reactor should be – safer, simpler, easier and less costly to construct, less expensive to operate, and able to provide energy that is competitive with fossil fuels and complementary to solar and wind power," said Barbara Rusinko, president of Bechtel's nuclear, security and environmental global business unit.
Advanced Reactor Designs
The construction of the demonstrator system will require breakbulk transport of a number of unique outsized components, and the partners aim to deploy two "first-of-a-kind advanced reactor designs" in the next five to seven years.
The project is under development by TerraPower and technology co-developer GE Hitachi Nuclear Energy, as well as speicaislts from PacifiCorp, Energy Northwest, and Duke Energy.
"This award is a transformational event in nuclear energy. Together with the U.S. [Department of Energy] and our partners, TerraPower will demonstrate a truly advanced nuclear technology at commercial scale. In addition to its superior economics, the Natrium technology solves an entirely new problem that utilities face today, the need for clean, firm generation and power storage to operate in tandem with wind and solar," said Chris Levesque, CEO of TerraPower.
Improved Reactor Economics
The Natrium reactor technology will utilize metal fuel to offer improved reactor economics, greater fuel efficiency, enhanced safety, and lower volumes of waste. The system also uses high-assay low-enriched uranium, or HALEU, which is only produced in limited quantities in North America.
TerraPower launched a partnership with Centrus in Septmeber to develop American, commercial-scale enrichment capacity to produce HALEU for the Natrium technology's metal fuel.
"The reactor is designed to integrate into grids with high penetrations of wind and solar and offers a significant improvement in cost over conventional nuclear technologies," said Bill Gates, board chairman of TerraPower.
---
Subscribe to BreakbulkONE and receive more industry stories and updates around impact of COVID-19.