---
Oct 02 | 2020
(Americas) Segment's 42.7% Growth Marks Historic High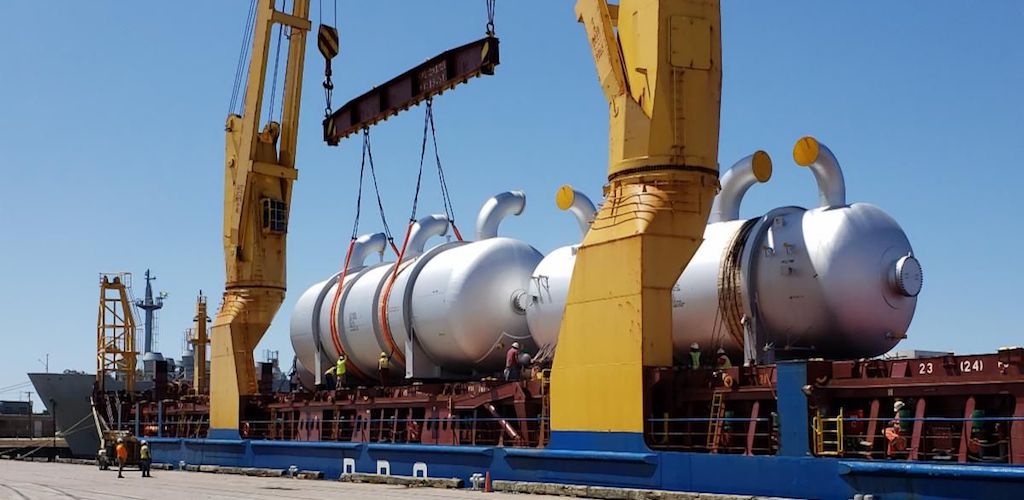 Authorities at the Port of Beaumont have reported record cargo volumes, with a 7.6 percent increase year-on-year.
In total, more than 7 million tonnes of cargo was handled for the first time in the port's history. Growth was supported by strong performance in the project cargo segment which saw a 42.7 percent increase year-on-year.
"The port has never been more productive and it's as a result of teamwork, planning and diversification. We have a small team, but more than 450 years of combined experience," said Chris Fisher, director of Port of Beaumont.
Located 84 miles east of Houston, the Port of Beaumont saw cargo volumes drop 20 percent last year as a result of disruption due to Hurricane Harvey. The port has spent US$11.5 million on capital improvement over the last year, with major projects including rehabilitation of the Main Street Terminal 1 Dock.
---
Subscribe to BreakbulkONE and receive more industry stories and updates around impact of COVID-19.