---
Dec 15 | 2020
(Global) Combined Fleet of 23 Bulk Carriers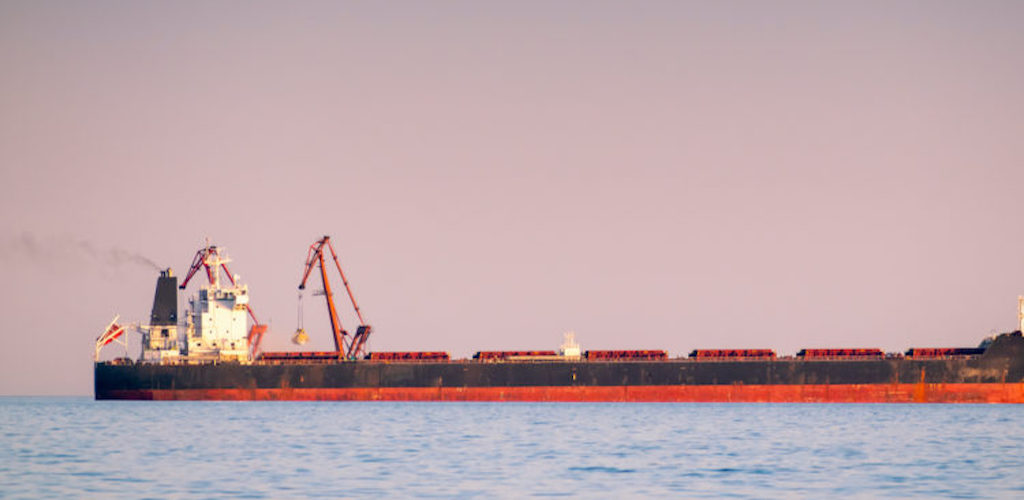 Cargo specialists Bremer Bereederungsgesellschaft and Harren & Partner are to combine fleets and networks in the bulker segment. The new alliance will operate under the new brand Harren Bulkers and will manage a fleet of 23 bulk carriers.
"Harren & Partner is a highly diversified family-owned business with a very strong presence in the bulkers segment as well as other markets – such as heavy lifters, tankers and container feeders," said Joachim Zeppenfeld, BBG managing director.
Investment Partners
The two firms announced plans to "systematically expand and strengthen" the bulker segment through the acquisition of more vessels.
"Our professional ship management operations and effective finance team make us an especially attractive partner for investors. We have the group's extensive resources at our disposal for everything we do. We will take a creative, transparent approach to every new project – and make it a success," said Patrik Pukall, head of project finance at H&P.
The partners hope to attract investors and ship owners to diversify and strengthen ship management portfolios.
International Reputation
BBG's was founded as Frigomaris Shipping in 1970, and has primarily operated bulk carriers since 2010, with a fleet of midi supramax, ultramax, panamax, post-panamax and caper bulkers.
"This marks yet another milestone in the history of Harren & Partner. BBG is a very prestigious company with many years of history and experienced employees, as well as a strong international reputation for quality, trust and expertise in the bulker segment," said Martin Harren, managing director of Harren & Partner.
Based in Bremen, Germany, Harren & Partner operates a fleet of heavy-lift vessels, tankers, container feeders, bulk carriers, dock ships and offshore vessels.
---
Subscribe to BreakbulkONE and receive more industry stories and updates around impact of COVID-19.