---
May 21 | 2020
(Oceania) Shipment from Mersin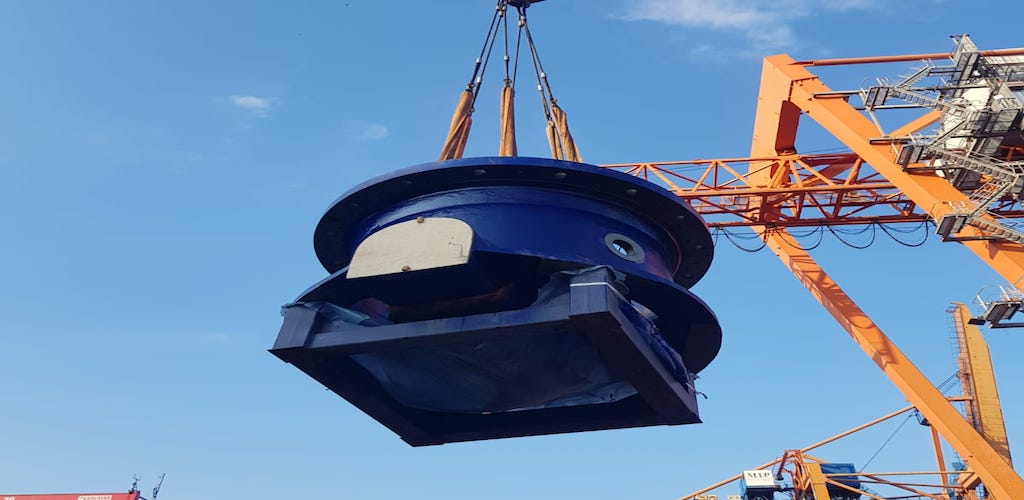 Project cargo specialist BATI Group has transported a main frame raptor and bowl from Turkey to Australia.
The breakbulk project involved pre-carriage, warehousing, fumigation, shrink wrapping, lashing and all customs services. The heaviest component weighed 50 tonnes and required special lashing with steel ropes and cables during pre-carriage.
"The cargo [was] finally placed to the container vessel as breakbulk after fumigation at Mersin warehouse which took about a week," a spokesperson for BATI said.
Registered in Turkey, BATI provides breakbulk and transport logistics services throughout the world and is a Global Event Partner for Breakbulk.
---