---
Jul 17 | 2020
(Oceania) Shipment to Australia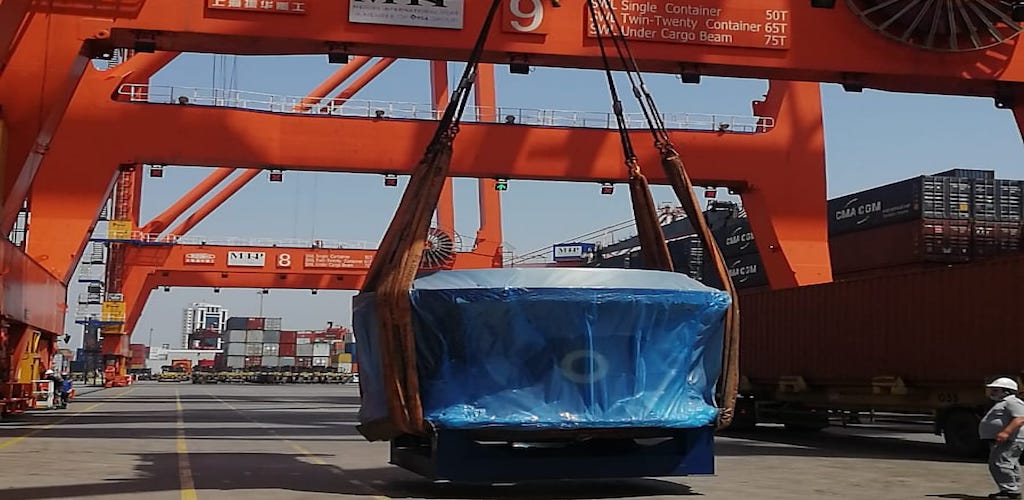 Logistics group BATI Shipping & Trading has delivered a raptor mainframe shipment from Turkey to Australia.
The outsized cargo was loaded in Ankara and delivered to the Port of Mersin in Turkey. Onward transport was as breakbulk aboard a container vessel bound for Australia.
""The 50-tonne shipment was loaded on a low loader because of the heavy weight of the cargo putting a high amount of pressure on a small space," a spokesperson for BATI said.
BATI is a member of the XL Projects network which, connects freight forwarders in more than 80 countries.
---
Subscribe to BreakbulkONE and receive more industry stories and updates around impact of COVID-19.