---
Jul 30 | 2020
(Asia) Delivery to China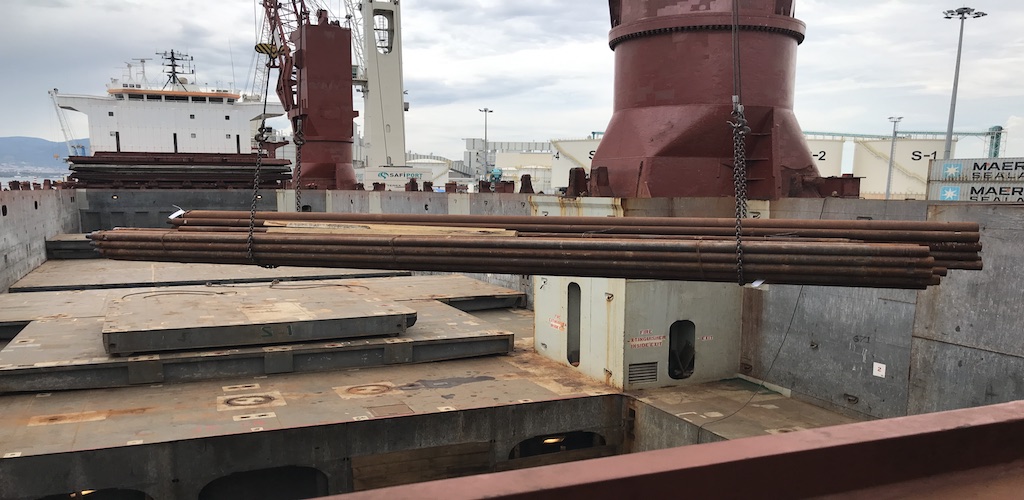 Project cargo specialist BATI Innovative Logistics has delivered a consignment of drilling machinery from Turkey to China.
The breakbulk cargo measured more than 1,000 cubic meters in total and weighed more than 400 tonnes. The longest drilling components measured 17 meters long and weighed 35 tonnes each.
"All the unpacked cargoes [were] carefully loaded from the Port of Derince after a sensitive load plan," a spokesperson or BATI said.
BATI is a member of the XL Projects network which connects freight forwarders in more than 80 countries. XLP and BATI are exhibitors at Breakbulk events.
---