---
May 06 | 2020
(MENA-Oceania) 50 Tons from Turkey to Australia.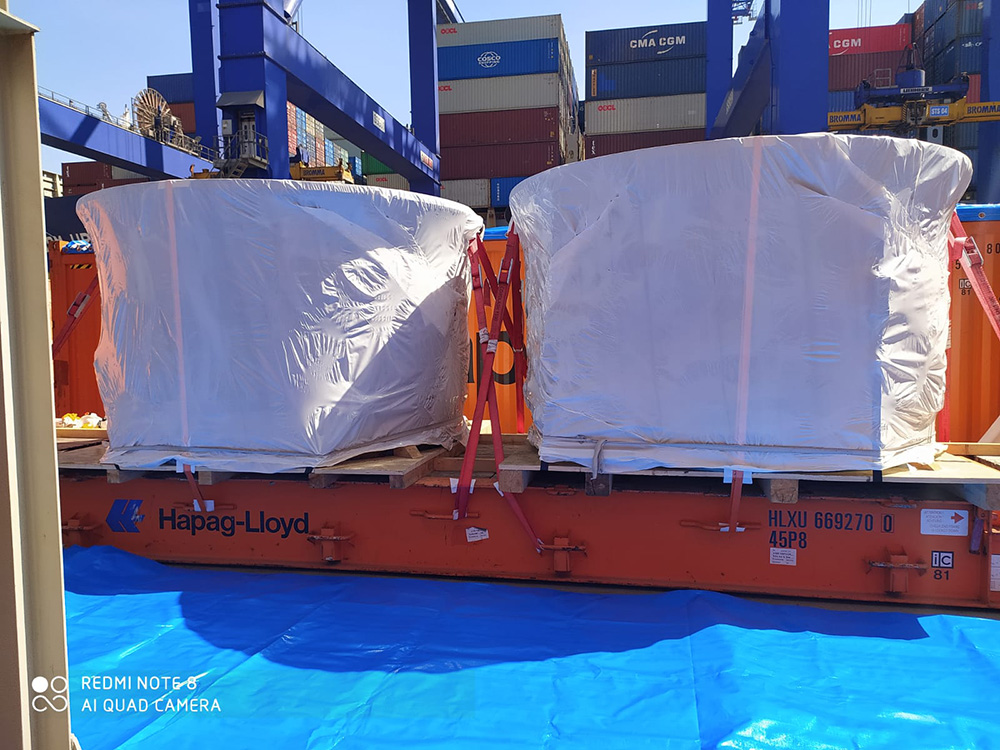 BATI Group has successfully completed yet another flat rack shipment while taking all necessary hygiene precautions with regard to the Covid-19 pandemic.
The company recently shipped three 40-foot and 20-foot flat racks with a total weight of 50 tons from Turkey to Australia. The goods were picked up by the shipper and transported to BATI Group's warehouse to be disinfected by its team. Following the disinfection process, the goods have been shrink wrapped and covered with a tarpaulin, ready for shipment.
The pricing department of BATI Group is a department which is solely dedicated to its agents, working to meet the expectations of all our partners and agents while providing the best solutions and lowering their logistics budgets.
---
Subscribe to BreakbulkONE and receive more industry stories and updates around impact of COVID-19.