---
Sep 03 | 2020
(Europe) Transport from La Rochelle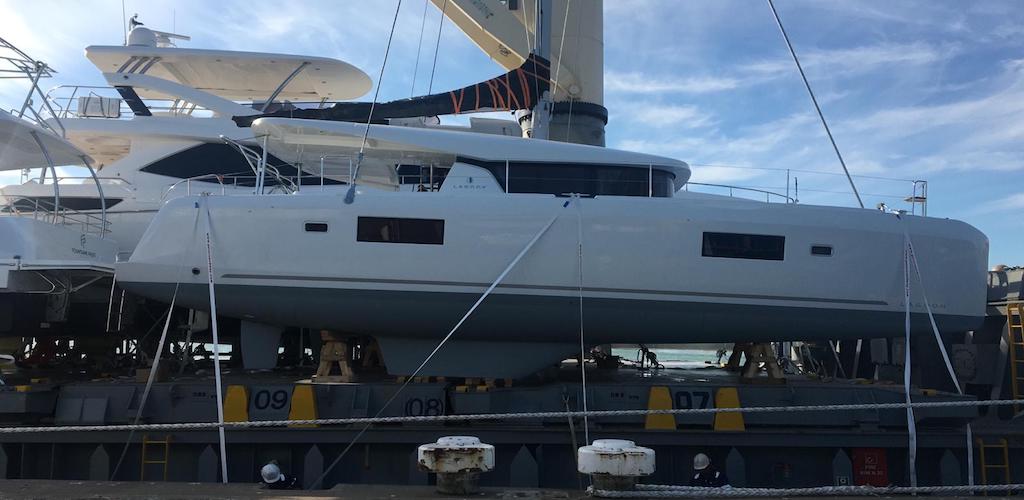 Cargo specialist BATI Innovative Logistics has transported a catamaran from France to the Aegean Sea.
The Lagoon 42 catamaran measured 12 meters long and was loaded in La Rochelle in the southwest of France. BATI oversaw shipment of the three cabin vessel to Fethiye, Turkey, where it was delivered directly into the water.
"Catamarans are one of the best boats to sail across the Turkish Riviera and the Greek Islands, and BATI continues our speciality in transporting and delivering these boats," a spokesperson or BATI said.
BATI is a member of the Project Logistics Alliance which connects freight forwarders worldwide. BATI is an exhibitor at Breakbulk events.
---
Subscribe to BreakbulkONE and receive more industry stories and updates around impact of COVID-19.