---
Mar 31 | 2020
(MENA) BMT Poised to Support Iraq's Recovery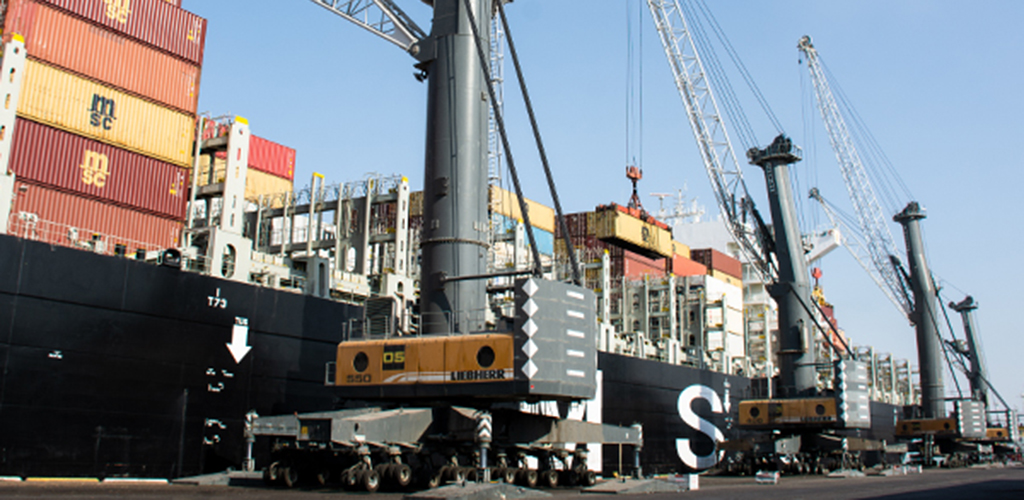 A second terminal under development at Basra Multipurpose Terminal, or BMT, is expected to be open for business in 2021.
Speaking to
Breakbulk
, BMT CEO Mohamed Ghandar confirmed that the new dedicated container and heavy-lift terminal will add 600 meters to the port's current 800 meters of berth at the Port of Umm Qasr in Iraq. Capacity at the terminal will rise from 250,000 TEUs to 600,000 TEUs.
"The terminal is very specialized," Ghandar said. "It's the only pure multipurpose terminal in the port."
BMT is poised to support the recovery of Iraq. Last year's budget was its biggest ever, but civil unrest and the impact of Covid-19 has meant that business is slowing.
However, Ghandar is confident of business continuity as the "projects need to be done," he said. "Iraq was completely destroyed – they need everything."