---
Nov 09 | 2020
With just a 30-day window, Barrus Projects coordinates three rail transports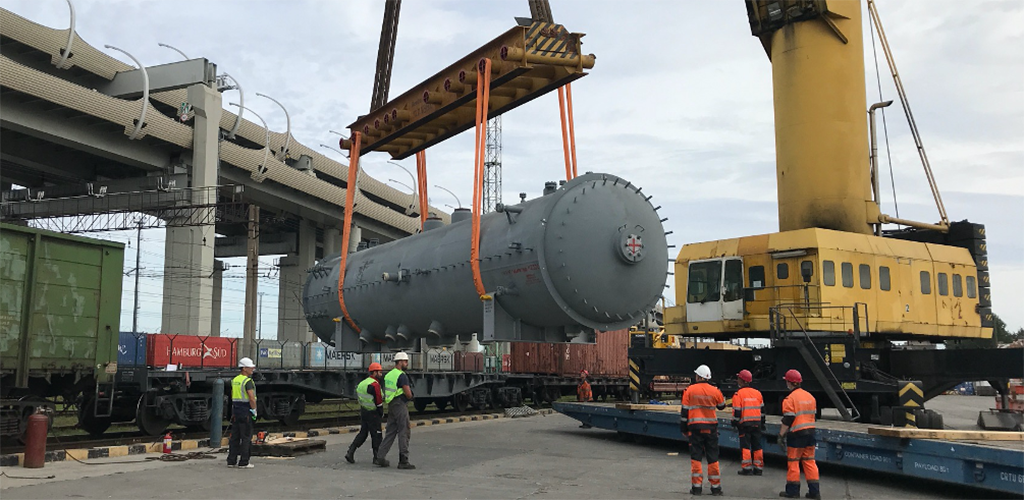 The delivery of over-dimensional cargo from St. Petersburg to the site of JSC Taneco in Nizhnekamsk has been successfully completed on behalf of Alexander Global Logistics. Barrus Projects was responsible for loading and transportation of cargo from St. Petersburg to the site of JSC Taneco in Nizhnekamsk.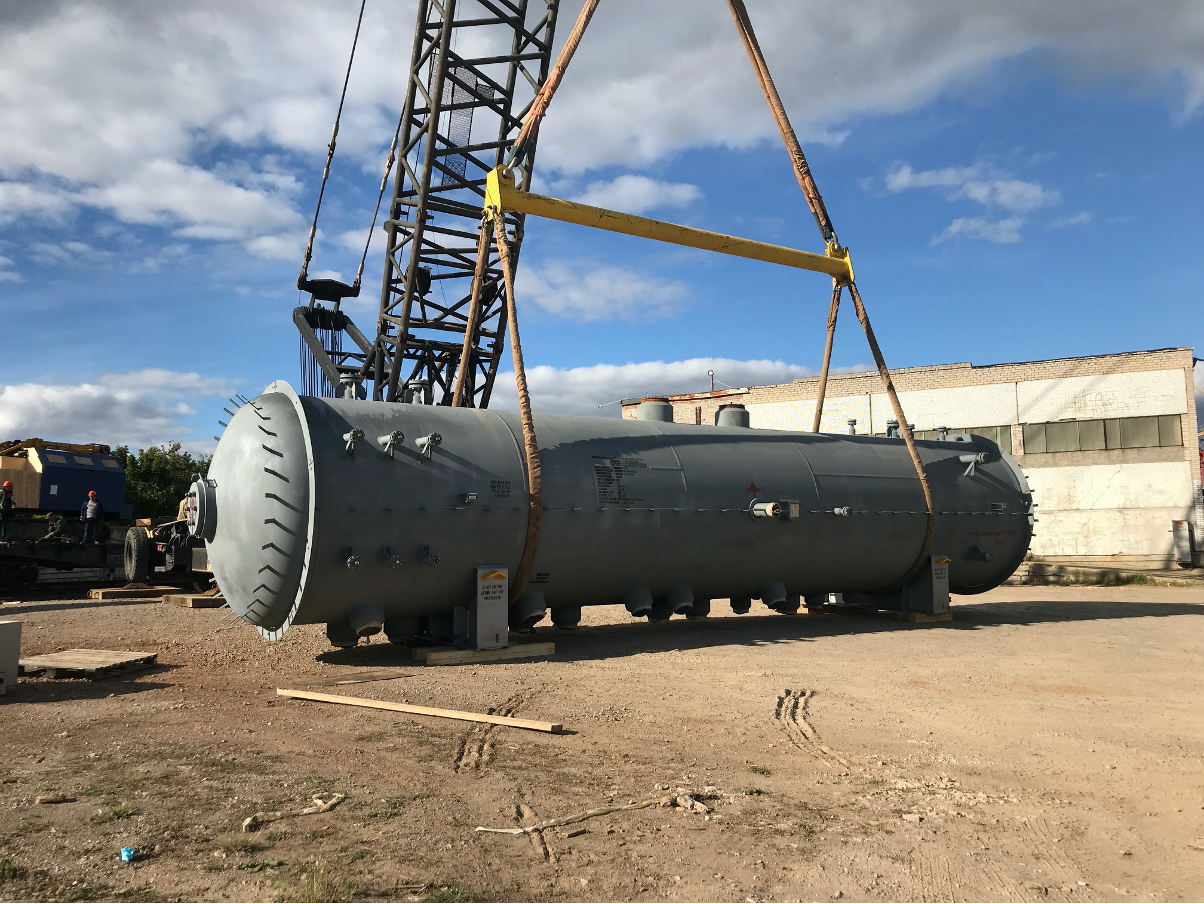 The massive oil refinery and petrochemical complex was undergoing a time-sensitive scheduled maintenance event, including overhaul of hydrocracking, hydrogen production, base oil production, and elemental sulfur production units. Thirty days was allotted for the project and was completed seven days ahead of schedule due to efficient organization and preparation activities, Tatneft said in a statement.
As a key contributor to the success of the project, Barrus Projects was responsible for three separate cargoes. The first lot consisted of pipes, and was shipped in four 40' SOC containers from Eberswalde, Germany, to St. Petersburg, Russia, where it was transported by rail to the job site in Nizhnekamsk was carried out by Barrus Projects.
The second lot was a Heat Recovery Exchanger, manufactured by German BORSIG. This cargo measured 14.04 х 3.01 х 3.7 meters and weighed 84.5 tonnes. The cargo was delivered from Berlin to St. Petersburg. Further, Barrus Projects carried out loading and transportation of the HRE by rail to the jobsite.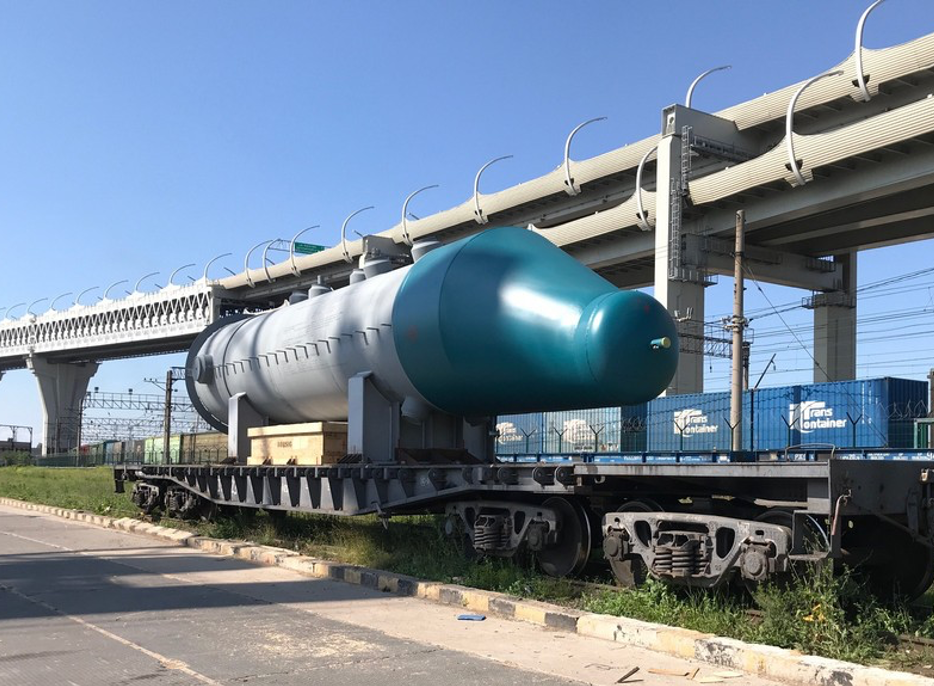 The third lot, a steam drum, was delivered from Bucharest, Romania, to St. Petersburg. Similar to the HRE load, Barrus Projects handled loading operations and transportation by rail of the over-sized This piece measured 16.25 x 3.59 x 3.93 meters and weighed 76.3 tonnes.
The complex has now resumed normal operations.
---
Subscribe to BreakbulkONE and receive more industry stories and updates around impact of COVID-19.