---
Jun 30 | 2020
(MENA) Special Air Freight Service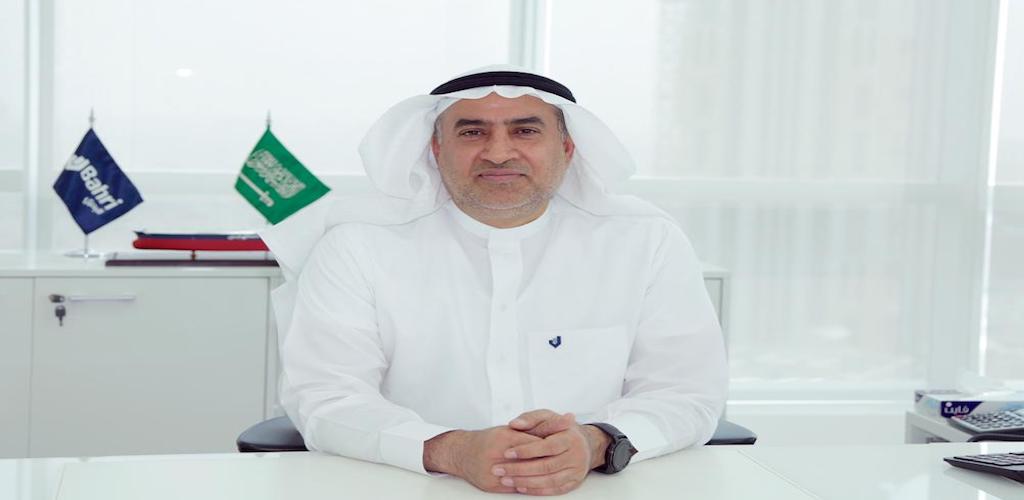 The National Shipping Co. of Saudi Arabia, or Bahri, has commenced cargo flights from China to Saudi Arabia to transport medical equipment to the government.
The special air cargo transportation comes in response to the spreading Covid-19 pandemic and is part of a joint effort between Bahri, Saudi Aramco, SABIC, and NUPCO. The firm completed seven cargo flights in May and June, delivering more than 25 million surgical masks and more than 12 million latex medical examination gloves.
"Offering our capabilities and logistical expertise to facilitate the transportation of medical supplies remain our highest priority at present. We are confident that, in cooperation with Saudi Aramco, SABIC, and NUPCO, we will achieve the common national goal of preserving public health, safety, and security in the Kingdom," said Abdullah Aldubaikhi, CEO of Bahri.
Bahri is one of the largest maritime services provider in the world and alongside a fleet of breakbulk vessels also operates several double-hull very large crude carriers (VLCCs), chemical carriers, dry bulkers and multipurpose roll-on, roll-off vessels.
---