---
Oct 27 | 2020
(MENA) First Nine Months Deliver Record Profitability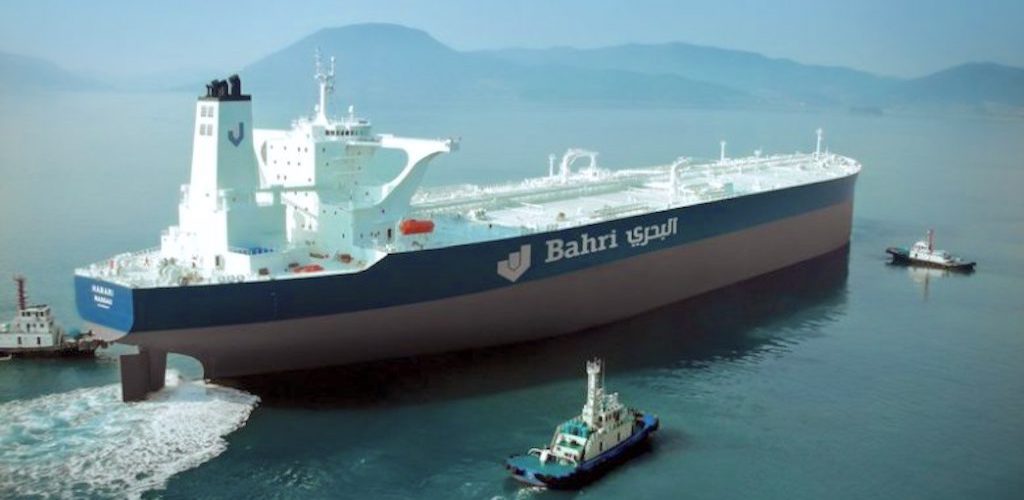 The National Shipping Co. of Saudi Arabia, or Bahri, has reported a "remarkable" increase of 302 percent in net profit for the first nine months of 2020.
The positive financial result comes in spite of widespread disruption to the company's business as a result of the Covid-19 pandemic.
"Despite the prevailing challenges, we were able to boost reliability by continuing to cater to our customers without interruption, and implement the best safety practices to ensure the health and wellbeing of our employees who always remain our top priority," said Abdullah Aldubaikhi, CEO of Bahri.
Efficient Risk Management
The company reported that net profit for the first nine months reached SAR1.49 billion (US$400 million), up from SAR372 million (US$99 million) for the same period in 2019. Income was based on total revenues of SAR 1.51 billion (US$403 million), an increase of only 2 percent compared to the same period last year.
"We are always equipped to deal with challenges head-on as the company's senior management makes sure that risk management processes and related systems work efficiently at all levels," Aldubaikhi said.
To achieve this improvement to its in bottom line, Bahri made significant changes to operations, enhancing efficiency through "careful management and control" of operating and financing expenses.
Fleet Diversity
Momentum continued for the company throughout the third quarter, as the company achieved net profit of SAR314 million (US$84 million) for the three months ended Sept. 30, 2020, equivalent to a rise of 114 percent.
"The diversity of our sectors and customer base creates a competitive advantage and added flexibility in dealing with any challenges," Aldubaikhi added.
Bahri owns and operates a total fleet of 88 vessels, including six multipurpose vessels as well as crude oil tankers, chemical and product carriers, and dry bulkers. The firm is a global event partner for Breakbulk exhibitions.
---
Subscribe to BreakbulkONE and receive more industry stories and updates around impact of COVID-19.