---
Nov 06 | 2020
(MENA) Five-year Framework Agreement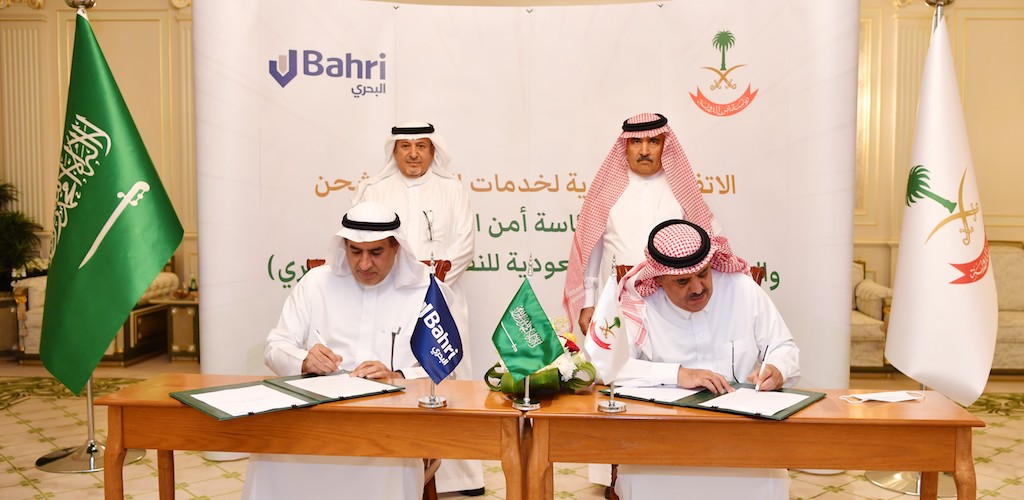 The National Shipping Co. of Saudi Arabia, or Bahri, has signed a framework agreement to provide comprehensive transport solutions for the Saudi Presidency of State Security.
The five-year agreement is valued at SAR 300 million and will see Bahri serve as the official carrier for the PSS. The framework encompasses various internal and external sea, air and land transport and freight services.
"We would like to extend our sincere thanks and gratitude to the Presidency of State Security for choosing Bahri exclusively and giving us the opportunity to deliver our services to all PSS divisions. This confirms the trust that Bahri has earned in the fields of logistics and transportation, and this agreement also reflects our commitment to strategic cooperation with different government institutions and agencies," said Mohammed Al-Sarhan, Bahri chairman.
Bahri owns and operates a fleet of six multipurpose vessels alongside crude oil tankers, chemical and product carriers, and dry bulkers. The firm is a global event partner for Breakbulk exhibitions.
---
Subscribe to BreakbulkONE and receive more industry stories and updates around impact of COVID-19.