---
Sep 04 | 2020
Shipment to Rio de Janeiro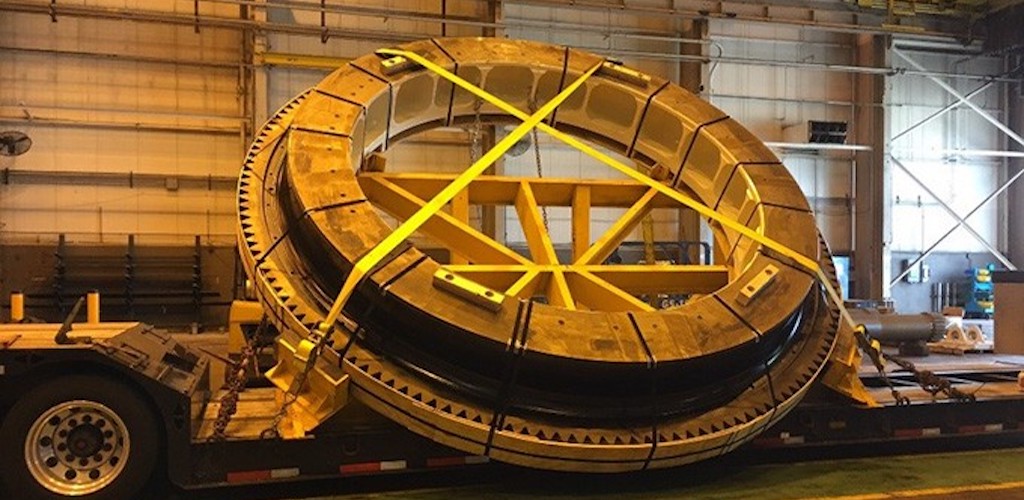 Breakbulk cargo firm Axis Shipping has transported an oversized excavator part from Texas to Brazil.
The 360-degree rotating rack weighed over 21 tonnes and measured over five meters in length. Cargo was loaded at the port of Houston and shipped to Rio de Janeiro.
"With Axis Project Team monitoring each step, the piece passed through the terminal handling in Houston and loaded into a breakbulk vessel with cranes," a spokesperson for Axis said.
Based in Belo Horizonte, Brazil, Axis is a representative of the WCA network which connects breakbulk carriers in 188 countries globally. WCA is an exhibitor at Breakbulk events.
---
Subscribe to BreakbulkONE and receive more industry stories and updates around impact of COVID-19.