---
Jun 04 | 2020
(Americas) Transport from Arizona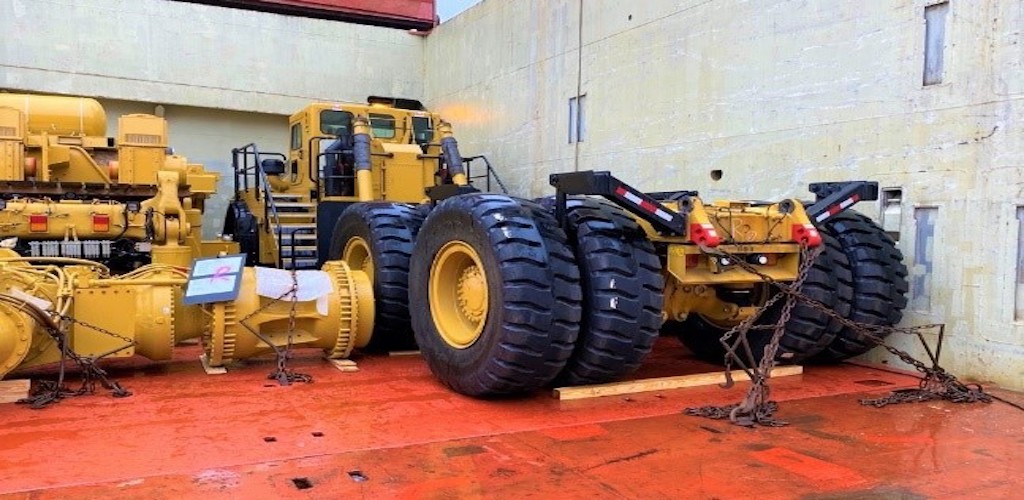 Breakbulk cargo firm Axis Shipping has delivered an outsized Haumax truck from the U.S. to Brazil.
The advanced remote-controlled offroad vehicle weighed 55 tonnes and was initially transported from Arizona to Houston. From there Axis oversaw shipping to the port of Vila do Conde and onward road transport to Paragominas in the Amazon region.
"The logistics process was carried out with personal follow-up, direct oversight, and status reporting at every step throughout the process; pick up, customs origin and destination and en route to the destination, keeping the client fully informed 24/7," a spokesperson for Axis said.
Based in Belo Horizonte, Brazil, Axis is a representative of the WCA network, which connects breakbulk carriers in 188 countries globally. WCA is an exhibitor at Breakbulk Europe.
---