---
Apr 16 | 2020
(Americas) Shipment via Iquique, Chile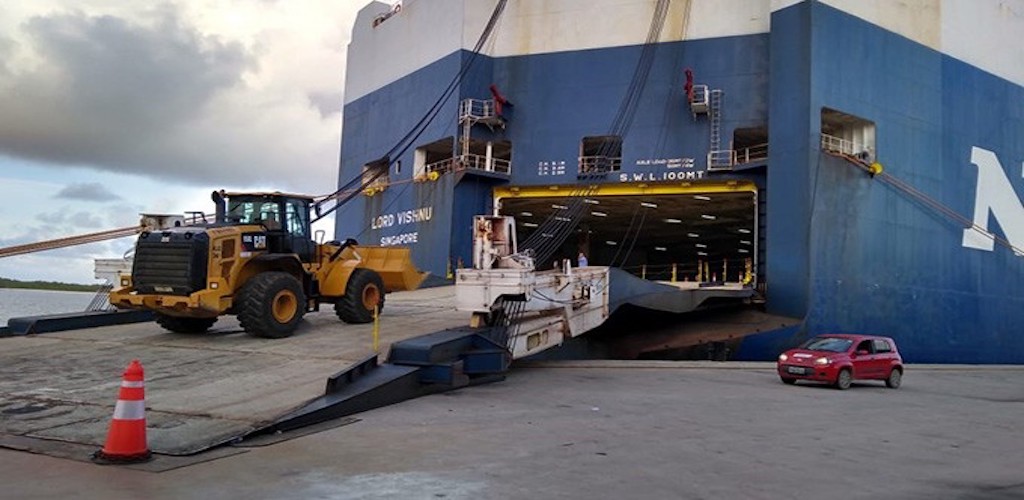 Breakbulk cargo firm Axis Shipping has delivered an outsized mining vehicle from Bahia state in Brazil to Peru.
The heavy truck was loaded in Salvador in Bahia state and transshipped via Suape Port in Pernambuco, Brazil. From there the team oversaw shipment to Iquique Port, Chile, and discharge for the final journey by road.
"After discharge in Iquique, the cargo needed to be indicated as 'Cargo in Transit to Peru,' following the laws stipulated in Chile and Peru … With the help of our Axis Shipping employees, everything was done safely and on time," a spokesperson for Axis said.
Based in Belo Horizonte, Brazil, Axis is a representative of the WCA network which connects breakbulk carriers in more than 180 countries. WCA is an exhibitor at Breakbulk Europe.
---