---
Jun 10 | 2020
(Europe) Delivery to Long Beach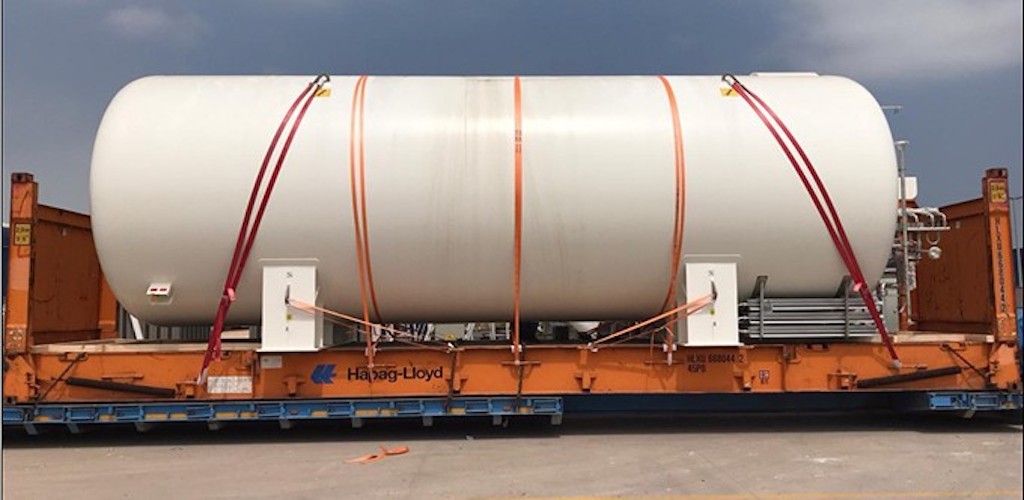 Freight forwarder ATS International has delivered six outsized Storage Vessels from Balikesir, Turkey, to Long Beach, California.
The breakbulk items were each more than 3 meters in length and height, and were shipped on 40-foot flat-racks. WCA collaborated with Omsan Lojistiks in Turkey to coordinate delivery to the shipper's facility for loading.
"Once the empty equipment had been delivered to the origin location and each unit had been carefully transferred to the flat racks, a team of professionals was sent in to ensure that each storage vessel was properly secured and lashed for ocean transit," a spokesperson for ATS said.
A subsidiary of Anderson Trucking Service, ATS International specializes in maritime shipping and represents the WCA breakbulk association. WCA is an exhibitor at Breakbulk Europe.
---