---
Dec 07 | 2020
(MENA) Downstream Growth Expected for 2021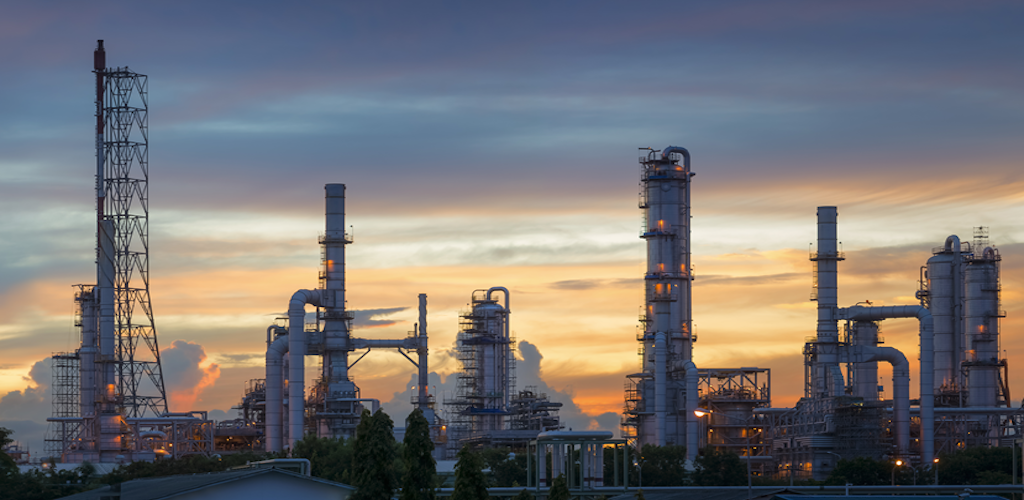 Oil giant Saudi Aramco has announced plans to expand its global footprint in the chemicals sector, as it position itself for downstream growth.
The firm earlier this year completed its acquisition of Suadi industrial giant SABIC and announced a major reorganization to focus on downstream assets.
"[We] believe that the global energy transition will be gradual. Covid-19 has prompted a lot of debate and discussion that the sun has set on the oil and gas industry – that oil demand has peaked or that this is close to happening. But in my view, the reality is that conventional and new energy sources will run in parallel for many decades to come," said Amin Nasser, CEO of Aramco.
Reorganization
In June this year, Aramco completed the US$69 billion acquisition of SABIC and announced the creation of four units to oversee its downstream business, comprising: chemicals; power; fuels (covering refining, trading, retail and lubes); and pipelines, distribution and terminals.
"We expect more than half the world's new refining capacity that will come on stream in the next eight to 10 years will be in Asia, and 70 percent to 80 percent of that will be focused mainly on plastics," said Dean Curtis, president and CEO of research frim ICIS, said, adding that Aramco's global ambitions and investments in the chemical industry "will create waves in the years to come."
Nasser was recognised for his achievements so far this year with The Chemists' Club 2020 Kavaler Award, sponsored by ICIS.
Long-term Value
Despite the sharp decline in fortunes for oil and gas companies this year, Nasser pointed to strong fundamentals for the long term as economies begin the slow process of recovery in 2021.
"We remain firm on our long-term forecasts on creating value through growth and investment. The oil and gas industry has a key role to play in the road to lower emissions. In the future, oil will be produced with much lower emissions and I see a bright future for the petroleum industry," Nasser said.
Ranked as the most profitable firm in the world, Armaco has weathered falling oil prices better than competitors due to its low average post-tax breakeven costs for production. However, the sudden drop has still created profound impacts for the group this year.
---
Subscribe to BreakbulkONE and receive more industry stories and updates around impact of COVID-19.