---
Jan 04 | 2021
(MENA) New Non-conventional Hydrocarbon Assets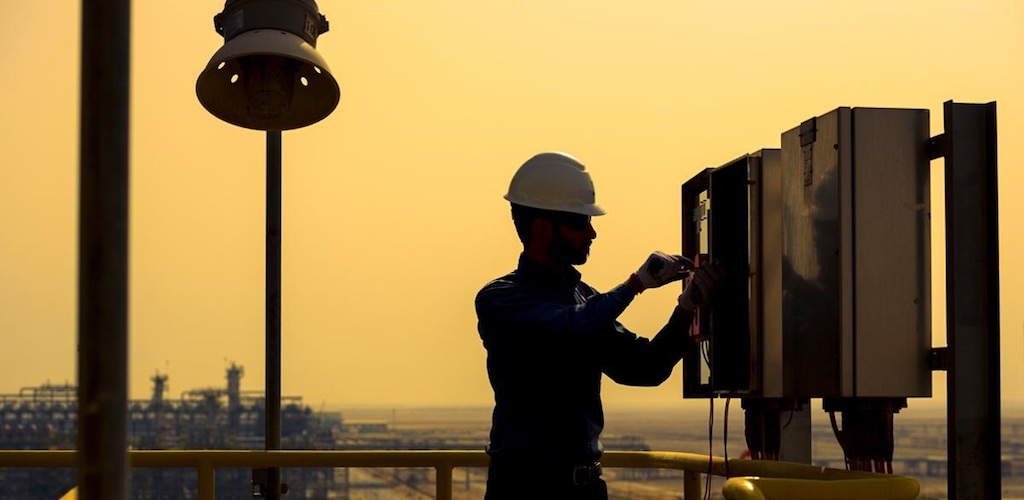 Authorities in Saudi Arabia have announced the discovery of four new oil and gas fields in the country, paving the way for renewed upstream activity in 2021.
The non-conventional hydrocarbon deposits were discovered in al-Reesh oil field by state oil firm Saudi Aramco, following the drilling of several test wells.
"Non-conventional oil has been discovered in al-Reesh oil field, northwest of Dhahran," said Prince Abdulaziz bin Salman bin Abdulaziz, Saudi Minister of Energy, highlighting the strategic importance of the find.
Tuwaiq Production
The new find is a major boost for embattled oil giant Aramco, which faced a steep decline in 2020, following a record share offering at the tail end of 2019. The discovery is of particular importance as it highlights the possibility of greater activity in the underutilized Tuwaiq Mountain region.
"Saudi Aramco continues to work on determining the size and volume of discovered fields and estimating the amount of oil, gas, and condensate in these fields," Abdulaziz said. "The discovery at al-Reesh field is especially important as it shows that it is possible to produce Arab extra light crude oil at the Tuwaiq Mountain Formation."
10,000+ Barrels Per Day
The discovery is welcome news for breakbulk demand in the kingdom, which has suffered from a fall in oil prices last year. In total, Al-Reesh now has three wells pumping oil with a combined rate of more than 10,000 barrels of Arab extra light crude and almost 8 million cubic meters of natural gas per day.
Of the three test wells at al-Reesh, well No. 2 is the largest, producing 4,452 barrels of Arab extra light crude oil per day, along with 3.2 million standard cubic feet of natural gas.
Aramco reports output of 2,745 barrels per day of extra light from its well No. 3, along with 3 million standard cubic feet of gas per day. And its fourth well is now producing daily flow of 3,654 barrels per day of extra light crude, with a further 1.6 million standard cubic feet of natural gas per day.
Digital Transformation
For Aramco the discovery of the new deposits also compliments its revised growth strategy, focused on greater digitalization, non-conventional resources and higher efficiency.
"The discovery of new resources fits well into its plans for the future – Saudi Aramco has made efforts to leverage unconventional resources for some time, even partnering with U.S. firm Halliburton in 2018 to develop the necessary technologies and solutions to lower the cost of producing these technically complex assets," Carla Sertin, editor of Oil & Gas Middle East commented in
ITP Media.
Last week, Aramco signed a strategic alliance with German software giant SAP to expand the digitalization of its enterprise resource planning systems.
"We are committed to our digital transformation program ... Technologies and solutions within digital transformation initiatives will touch all facets of our operations. This is just one more example of how we are applying best practice in this space and embracing 4IR (fourth industrial revolution) solutions. It is an important milestone on our digital journey and also contributes to our iktva target," said Ahmad A. Al Sa'adi, Aramco senior vice president of Technical Services.
---
Subscribe to BreakbulkONE and receive more industry stories and updates around impact of COVID-19.