---
Sep 02 | 2020
(MENA) New Fields in Northern Regions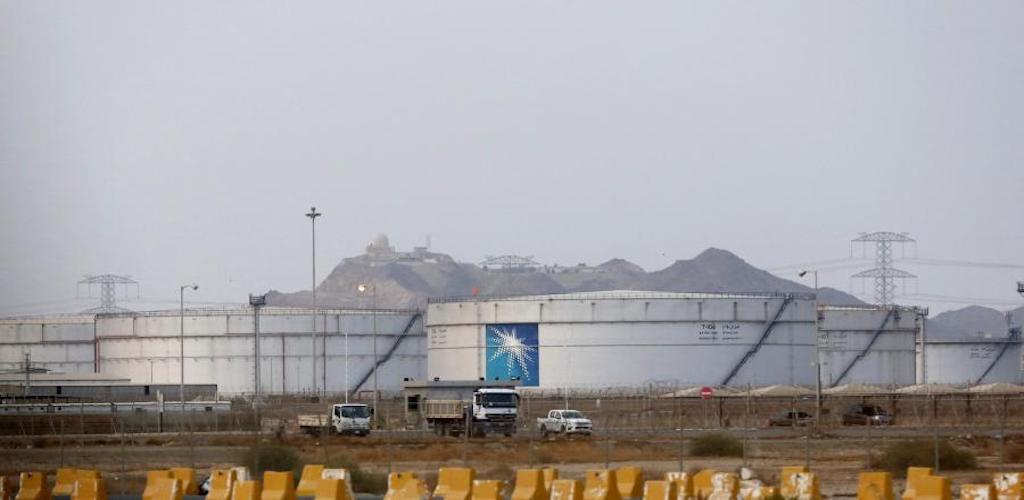 Authorities in Saudi Arabia have announced two major oil and gas discoveries in the north of the country, .
New finds in the Abraq al-Toloul oil field, south east of the city of Arar, and at the Hadabat al Hajara gas field in the al-Jof region were made by state-owned energy firm Saudi Aramco, according to energy minister Prince Abdulaziz bin Salman Al-Saud.
Abraq al-Toloul was reported to be delivering a daily rate of 3,189 barrels per day of Arab light crude oil, and 1.1 million cubic feet per day of natural gas. Hadabat al Hajara meanwhile had an estimated daily production rate of 1944 barrels per day of oil condensate, and 16 million cubic feet of natural gas.
The Saudi economy has been hard hit by the sharp fall in oil prices this year, with the country's crude export revenues dropping by 65 percent compared to April 2019.
---
Subscribe to BreakbulkONE and receive more industry stories and updates around impact of COVID-19.