---
Apr 28 | 2020
(MENA) Transport to New Zealand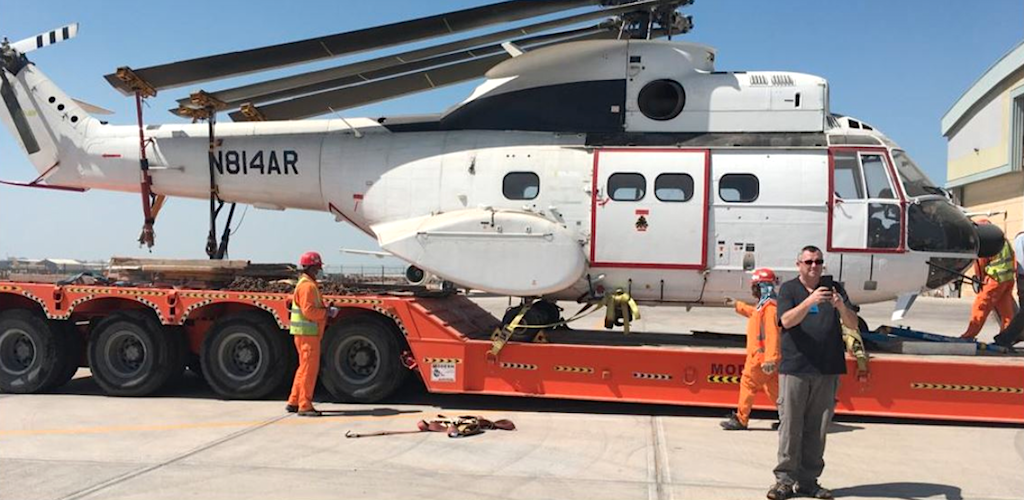 Freight carrier Aqua Global Logistics has transported a cargo of Puma helicopters from Bahrain to New Zealand.
The helicopters were transported by container ship due to height restrictions and a team from Aqua Global oversaw specialized packing on arrival at port in Bahrain. Each unit was carried on a bed of nine flat-rack containers.
"On the advice of the shipping line, the operations team at Aqua Global decided to load the helicopters with rotor blades intact on their vessels, which was not only the first time for the shipping line, but also the first instance that such an approach was chosen and handled at the port of Bahrain," a spokesperson for the firm said.
Based in Bahrain and Qatar, Aqua Global Logistics is a member of the Project Logistics Alliance, which represents pre-qualified freight forwarding companies in more than 80 countries.
---