---
Aug 19 | 2020
Delivery from Antwerp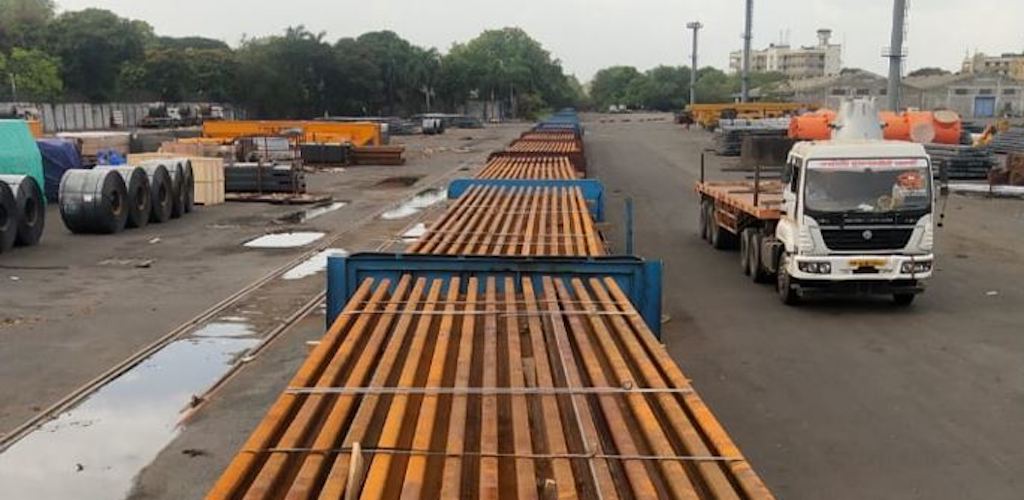 Freight forwarder Aprojects has delivered a batch of over-dimensional rails to India from Belgium.
The breakbulk consignment included 2,100 tonnes of cargo and was loaded in Mumbai. Scope of work included loading at the Port of Antwerp, ocean freight to Mumbai, intermediate storage and delivery to final site in Kashmir.
"They were offloaded at Mumbai just as the city went on lockdown due to the rise in Covid-19 cases. However, this was not the only challenge, [with] landslides, heavy rain, government restrictions, and narrow streets amongst others," a spokesperson for Aprojects said.
Headquartered in Belgium, Aprojects is a member of industry association Project Logistics Alliance and is an exhibitor at Breakbulk Events.
---
Subscribe to BreakbulkONE and receive more industry stories and updates around impact of COVID-19.