---
Aug 12 | 2020
New Executives at Bechtel, Bollore, XPO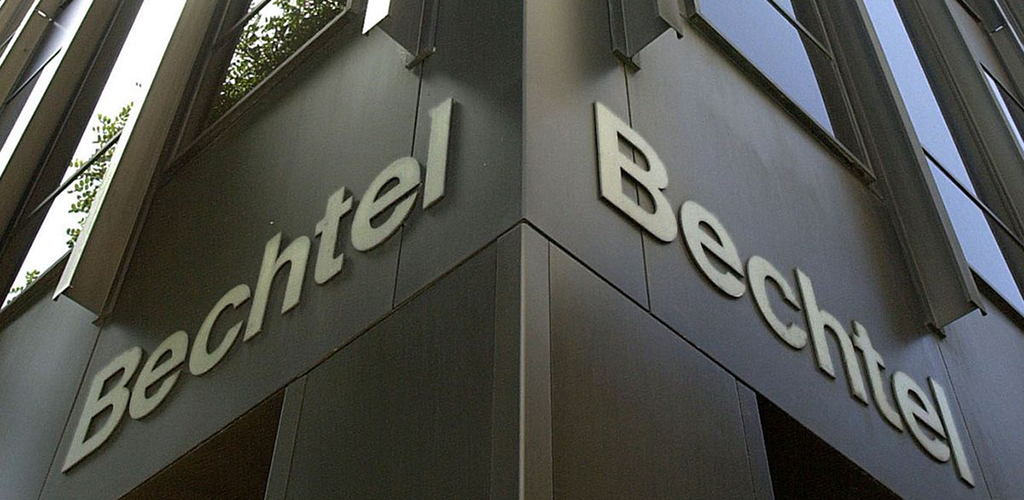 Engineering firm Bechtel has appointed Paul Marsden as president of its Oil, Gas & Chemicals (OG&C) business and Ailie MacAdam as president of its Mining & Metals (M&M) business.
Marsden will assume his position Sept. 8, while MacAdam will begin her role on Nov. 1. Both will lead worldwide operations with responsibility for all aspects of the business units' performance.
Bechtel Chairman and CEO Brendan Bechtel said, "I am proud and excited that Paul and Ailie are stepping up to lead these key parts of our business. I am also personally grateful to Alasdair and Paige for their decades of service to our company."

Marsden was named principal vice president in 2014 and senior vice president in 2017. He has served in senior leadership roles on several landmark projects for OG&C. Since 2018, he has been senior project manager for the Pennsylvania Chemicals Project petrochemicals facility under construction near Pittsburgh. Earlier, he served for three years as senior project manager for the Wheatstone LNG project in Australia, and as senior project manager on the Queensland Curtis LNG project in Australia.
MacAdam is operations manager of the company's Infrastructure business unit, where she has helped grow the unit's project portfolio and overseen investments to enhance its capabilities in the aviation, civil, rail, power, and communications sectors. In 2019, she served as the unit's acting president. Previously, she was general manager for Infrastructure's Asia-Pacific region based in Sydney.
MacAdam was named principal vice president in 2009 and senior vice president in 2012. Her experience includes project director for Crossrail, the largest civil infrastructure project in Europe, and as project director for High Speed 1, the UK's first high-speed rail line. She joined Bechtel in 1985.

Bolloré adds Midolo
Bolloré Logistics also announced new appointments with Hector Midolo taking over as CEO for Latin America. Midolo has a proven track record of more than 30 years in the region and will oversee the company's operations in Argentina, Brazil, Chile, Colombia, Mexico and Uruguay, comprising over 260 employees and 21 offices.
"We are confident his knowledge and experience will be great assets to our organization and support the growth of the Latin America region," Yves Laforgue, CEO of Bolloré Logistics Americas, said.

XPO makes three hires
Freight forwarder XPO Logistics announced three new appointments with Alex Santoro as executive vice president of operations; Eduardo Pelleissone as chief transformation officer; and LaQuenta Jacobs entering the newly created position of chief diversity officer.
"I'm very excited to be joining XPO Logistics. To say it's a pivotal moment in this industry would be an understatement. The people are great, the technology is innovative and I couldn't be happier to be part of the team," Pelleissone said.

---
Subscribe to BreakbulkONE and receive more industry stories and updates around impact of COVID-19.