---
Dec 18 | 2020
(Asia) Momentum for Increased Breakbulk Activity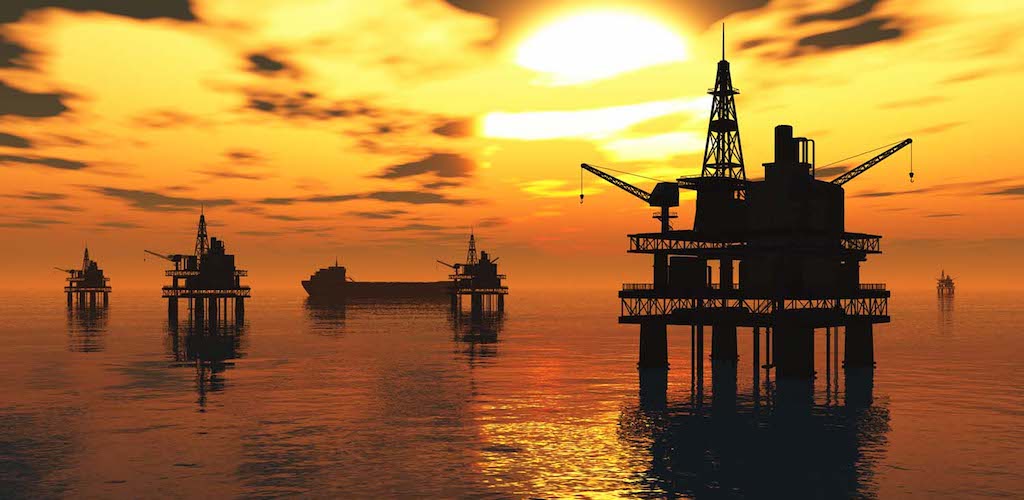 As much as US$38 billion in Asia-Pacific upstream assets could be exchanged in 2021, according to analysis by research consultancy Wood Mackenzie.
Following a "dismal" year for upstream dealmakers in 2020, the firm predicts a bounce-back as the mergers and acquisition market is "brought off life support" over the next 12 months.
"Long-anticipated deals in Australia, Malaysia, Vietnam and elsewhere could finally get done. Much will need to go right, but by the end of next year, Asia-Pacific could well see signs of a refreshed corporate landscape and companies looking again to growth. Sounds great, but of course challenges remain," said Gavin Thompson, Wood Mackenzie Asia-Pacific vice chair.
Portfolio Streamlining
A recovery in oil and gas prices, bringing buyers and sellers closer on price expectation and driving consolidation among upstream producers in North America is expected to push more non-core APAC assets into the market next year, with 11 high-profile prospective APAC deals anticipated valued at nearly US$12 billion.
"And it doesn't stop there. A further US$26 billion of assets are now in the 'speculative' deal bucket as portfolio streamlining and balance sheet deleveraging mean that fresh opportunities are coming onto the market at a steady pace," Thompson added.
Headquartered in Edinburgh, Scotland, Wood Mackenzie is a subsidiary of Verisk Analytics, a global data analytics and risk assessment group.
Majors Lead Asset Sales
Majors and larger international oil companies are seen as the primary sellers of assets, along with several national oil companies that could also be looking to divest, but Thompson urged caution.
"All of this sounds positive as we finally bid farewell to the misery of 2020. But alas, optimism doesn't wait on facts … 2020's meager pickings have meant that Asia-Pacific deal data points are few and far between, making it near impossible to calculate what barrels are worth to investors in region," Thompson noted.
Wood Mackenzie identifies almost US$5 billion of NOC assets that could come to market, highlighting Australia as a regional mergers and acquisitions hotspot.
---
Subscribe to BreakbulkONE and receive more industry stories and updates around impact of COVID-19.