---
May 14 | 2020
(Americas-Europe) Multimodal Delivery via Arequipa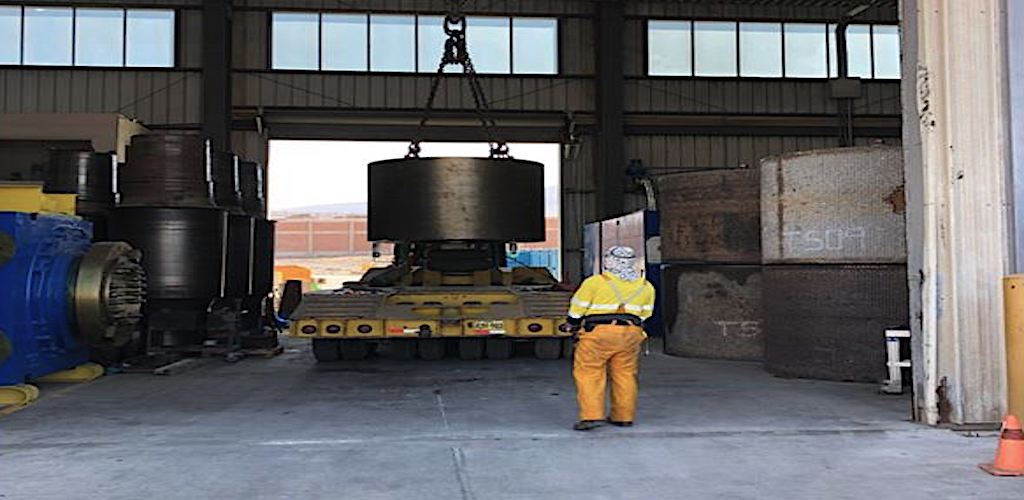 Breakbulk specialist Andina Freight has delivered a consignment of mining equipment from Italy to Peru.
The outsized shipment included four rollers weighing 70 tonnes and involved transit from Genoa, Italy, to the Port of Callao in Peru. From there a team from Andina oversaw transport 1,500 kilometers by road to the final destination.
"After reception of the rollers at the port, Andina unloaded these directly from the vessel and further transported them to Arequipa City," a spokesperson for the firm said.
Registered in Peru, Andina is a member of the Project Logistics Alliance, a freight network that represents breakbulk firms in more than 100 countries.
---