---
May 07 | 2020
(Americas) 700 Cubic Meters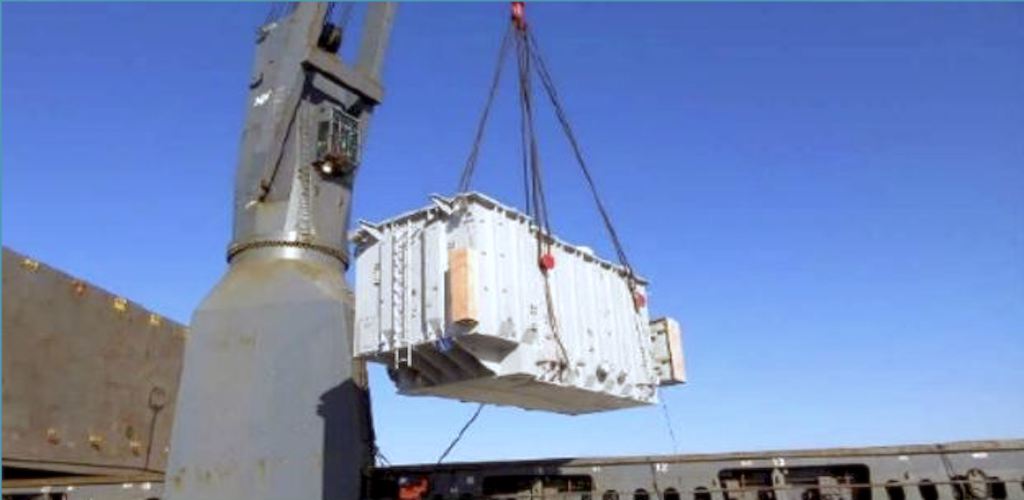 Logistics group Altius has transported two transformers to Puerto Cortés in Honduras.
The breakbulk items each weighed 94 tonnes and were shipped along with 700 cubic meters of accessories. The transformers were delivered as part of the Troncontin and Progreso projects.
"Altius was responsible for the logistics process, including receiving the cargo at the port, managing the coordination and supervision at the origin, and sea freight transport," a spokesperson for Altius said.
Altius Argentina is a member of the Project Logistics Alliance, which represents around 200 pre-qualified project forwarders in 114 countries.
---