---
Jun 10 | 2020
(Americas-Europe) Shipment to Mantos Blancos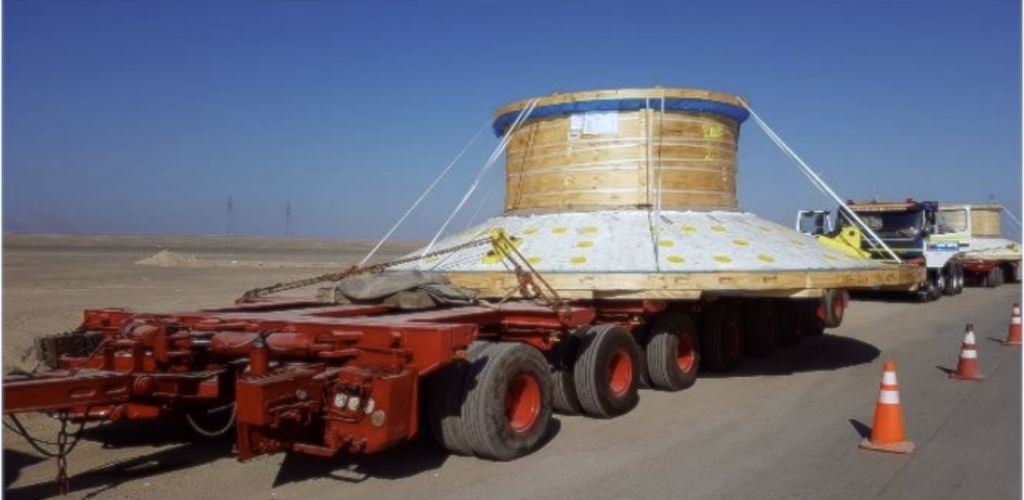 Logistics firm Altius has transported two pieces of oversized mining equipment from Belgium to northern Chile.
The cargo included two pieces of FLS integrated caps and trunnions, weighing more than 80 tonnes each. The units measured 8 meters in diameter and were delivered from Antwerp to Mantos Blancos in Antofagasta.
"These were a part of the debottlenecking project that OHL Industrial is executing at the Mantos Blancos Ball Mill. Altius is proud to have accomplished this assignment with zero incidents," a spokesperson for Altius said.
Altius Argentina is a member of the Project Logistics Alliance, which represents independent freight forwarders in heavy bulk industries worldwide.
---