---
Jan 11 | 2021
(Europe) Skavica plant to generate 210 MW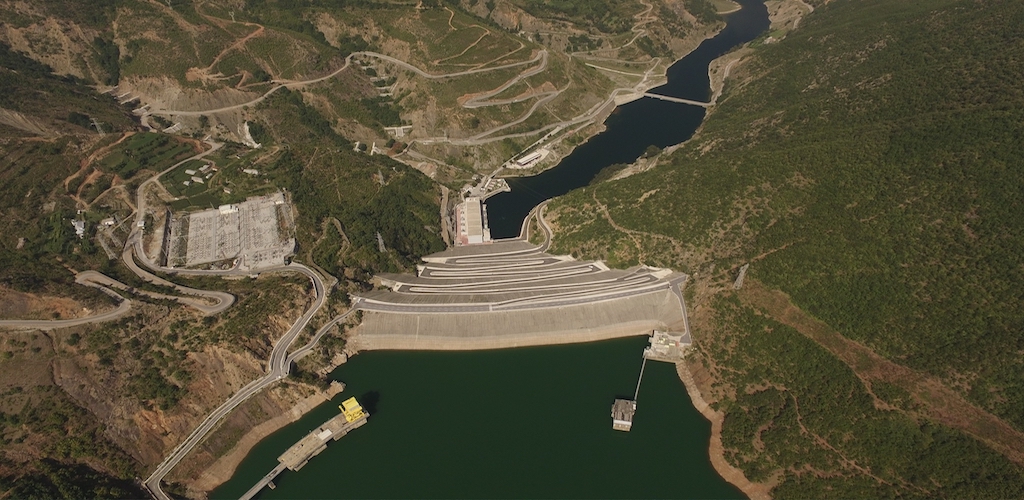 Development of major new power infrastructure in Albania is expected to spur additional breakbulk activity in the country, as U.S. engineering firm Bechtel commences construction of the Skavica hydropower plant.
The hydroplant will generate 210 megwatts once complete and investment in the project is estimated to be in the range of €308 million to €510 million.
"It is an ambitious much-needed project that will provide energy security and environmental benefits for Albania," a representative for the U.S. Embassy in Tirana said.
Joint power exchange
The project follows the signing of a memorandum of understanding between Bechtel and the Albania Ministry of Infrastructure and Energy at the end of last year and is part of an ambitious plan to improve power connectivity in the region.
In December, transmission system operators In Albania and Kosovo commenced plans for a joint power exchange, designed to strengthen the grid across the Balkans and pave the way for a unified 'road of energy'.
"This is the regional Schengen. This is our approach towards the future. The regional Schengen is not a surrender of any sovereignty, but it's an empowerment. This historic project… is precisely the use of the sovereignty capacities of the two countries by putting forward visionary projects for solutions," Albanian Prime Minister Edi Rama commented.
U.S. relations
As well as fostering closer ties with Albania's regional neighbours, the proposed developments are also expected to strengthen relations with the U.S. and Albania, as the majority of funding for the new Skavica plant will come from U.S. lenders.
"The U.S. will reportedly provide US$500 million soft loan to Albania for a big hydro power plant in the north. Skavica will be built by Bechtel for Albania's public corp. KESH, joining three other big communist era plants in the Drin river cascade," Agon Maliqi, researcher and policy analyst, said.
Headquartered in Reston, Virginia, Bechtel operates across 160 countries through four global businesses: Infrastructure; Nuclear, Security & Environmental; Oil, Gas & Chemicals; and Mining & Metals. Since 2015, Bechtel has delivered 14 large-scale LNG production trains.
Renewed growth
The drive for greater power infrastructure is supported by forecasts for renewed growth in 2021, with the World Bank predicting that growth in the Western Balkans is expected to recover to 3.5 percent in 2021, "assuming that consumer and business confidence are restored" as COVID-19 is brought under control and that political instability ease.
"[The new plant] is a crucial step in paving the way for increased commerce and investment, including through a future Economic Dialogue between our two countries. Increased foreign investment especially for firms from the will create better jobs and opportunities for the young people of Albania," a U.S. embassy spokesperson commented.
---
Subscribe to BreakbulkONE and receive more industry stories and updates around impact of COVID-19.