---
Apr 07 | 2020
(Americas) Deep International Maritime Experience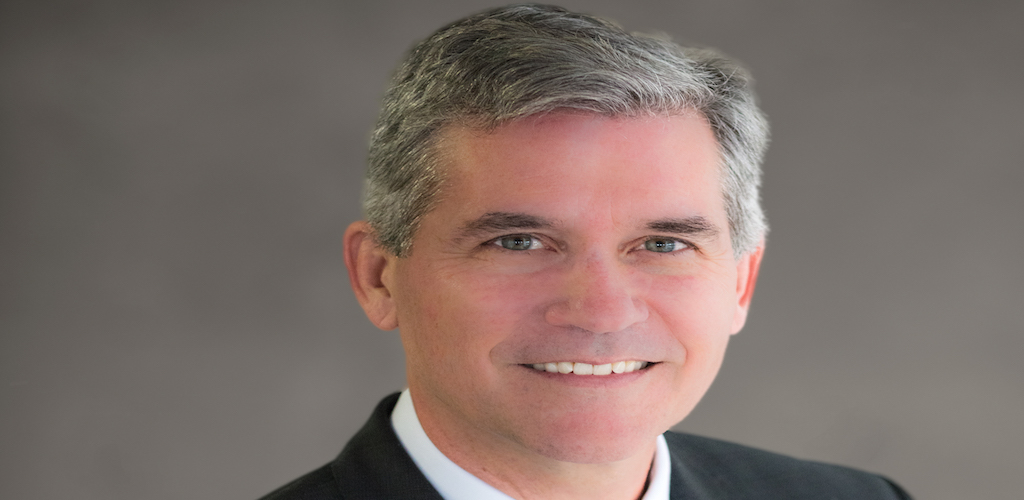 The Alabama State Port Authority has appointed John C. Driscoll as director and CEO effective June 1.
Driscoll brings "deep international maritime experience" to the role having worked with Sea-Land Service, Maersk Line and CMA CGM, and was selected after an extensive selection process. Most recently Driscoll served as maritime director at the Port of Oakland.
"This is a gratifying opportunity and a career highlight. I've seen the caliber of people who work here and the contributions the Port of Mobile makes to Alabama, the local community, and global trade. There is so much to be proud of at Mobile. The responsibility in leading this port is fantastic, and we will work together to continue the progress made under executive director (James) Lyons," Driscoll said.
The Alabama State Port Authority owns and operates deep-water port facilities at the Port of Mobile. The port is the 11th-largest U.S. seaport by total trade and handled more than 26 million tons of cargo in 2019. Subscribe to BreakbulkONE and receive more industry stories and updates around impact of COVID-19.