---
Jan 26 | 2021
(MENA) Iraqi Operations Launched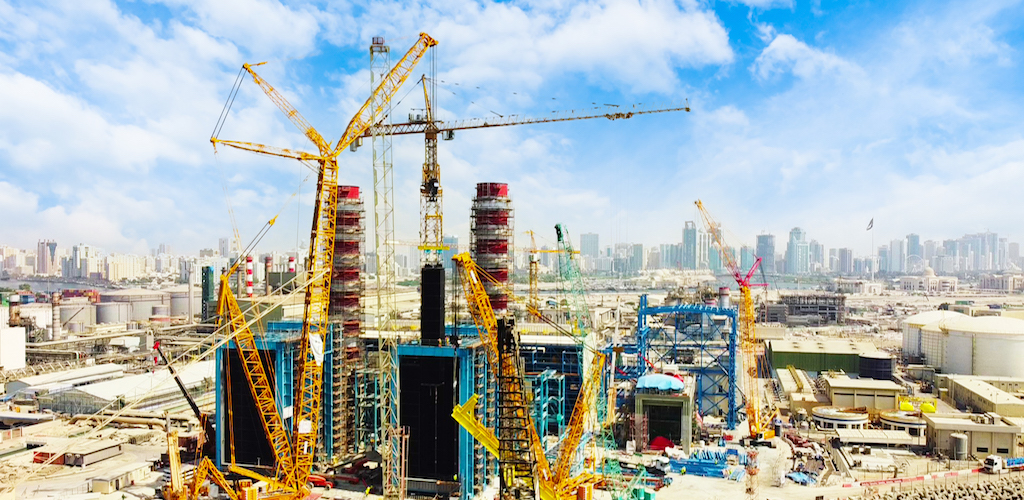 Breakbulk specialist Al Faris has completed two major power plant expansion and upgrade projects in the UAE, carrying out more than 50 heavy tandem lifts.
The complex projects involved breakbulk transportation, lifting and installation of outsized elements over a period of six months, with components weighing more than 350 tonnes.
"Al Faris provided our client with a complete solution for transporting, lifting and installation of these modules. All surveys, planning, technical support documentation, execution plans and schedules were prepared in-house prior to job execution," said Ninoshka DCosta, communications manager at Al Faris.
Customized Stools
Fifteen modules were handled, with weights ranging from 160 tonnes to 353 tonnes. Transportation was carried out using conventional hydraulic trailers and self-propelled modular trailers while installation relied on Al Faris' Liebherr 1000t crawler crane. Al Faris fabricated 270 customized stools in-house for storage purposes of the modules on-site.
"[We] provided a strong commitment and focus to adhere to best QHSE practices on-site which was discussed in detail with the client prior to the commencement of any operations," a spokesperson for the firm said.
Pittaluga to Head Iraq Division
Earlier this month, the group began operations in Iraq, launching a dedicated fleet of heavy-lift and heavy haulage equipment to serve its new market.
"Renowned for our operational efficiency and performance results in the Middle East region, we have now started our operations in Iraq, supporting the industrial growth of the country," DCosta added.
The Iraqi division will be headed by Alberto Pittaluga and will provide a range of breakbulk services across the country.
Based in Dubai Industrial City, UAE, Al Faris provides lifting and transport solutions, integrated with best practices in QHSE, and is an exhibitor at Breakbulk events.
---
Subscribe to BreakbulkONE and receive more industry stories and updates around impact of COVID-19.