---
Apr 23 | 2020
(MENA) 1,875 Cubic Meters of Cargo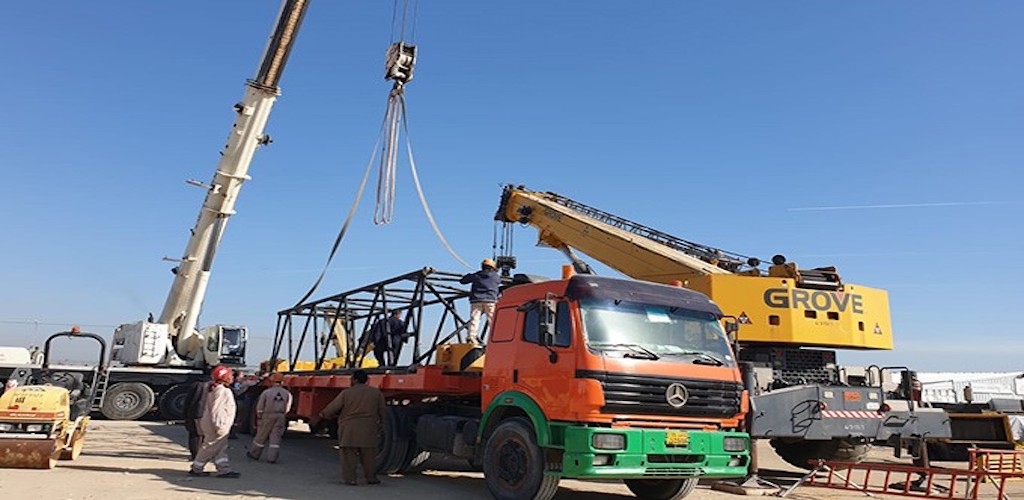 Freight forwarder Al-Bader Shipping has delivered a cargo of crawler cranes from Kuwait to Lagos.
The over-dimensional shipment comprised three Kobelco CKE 2500-2 units and a Kobelco CKE 1350 unit. In total, the consignment weighed more than 675 tonnes and measured 1,875 cubic meters in volume.
"With a total of 113 packages containing the cranes and its accessories, we ensured that each unit was delivered in optimal standards with secured lashing and stuffing done using sufficient Mafi trailers," a spokesperson for Al-Bader said.
Based in Kuwait, Al-Bader is a member of the WCA network which connects breakbulk carriers in more than 180 countries. WCA is an exhibitor at Breakbulk Europe.
---