---
Aug 14 | 2020
(Americas) Jeanne d'Arc Basin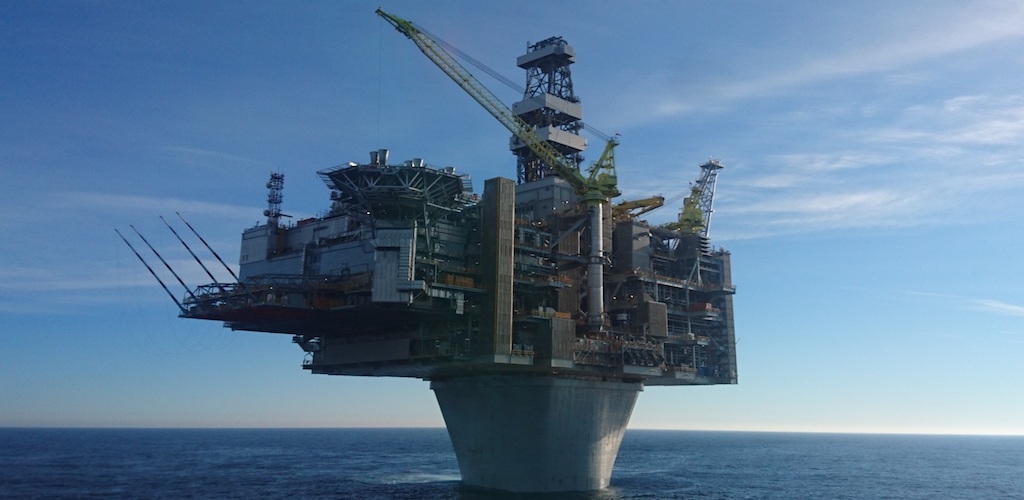 Oilfield services company Aker Solutions has signed a contract to provide engineering, procurement, and construction services for the Hebron platform in Canada.
The five-year extension was valued at US$154 million and was signed by operator ExxonMobil. The field is located offshore in the Jeanne d'Arc Basin 350 kilometers southeast of St. John's.
"We are delighted to be extending our strong relationship with ExxonMobil in Canada, and to further strengthen the international footprint of our brownfield services business," said Linda Aase, executive vice president, brownfield projects, at Aker Solutions.
Headquartered in Oslo, Norway Aker Solutions provides oilfield products, systems and services for the global oil and gas industry and has particular expertise in subsea, surface, concept and decommissioning.
---