---
Apr 15 | 2020
(Global) Aircraft 'Significantly Below' Appraisal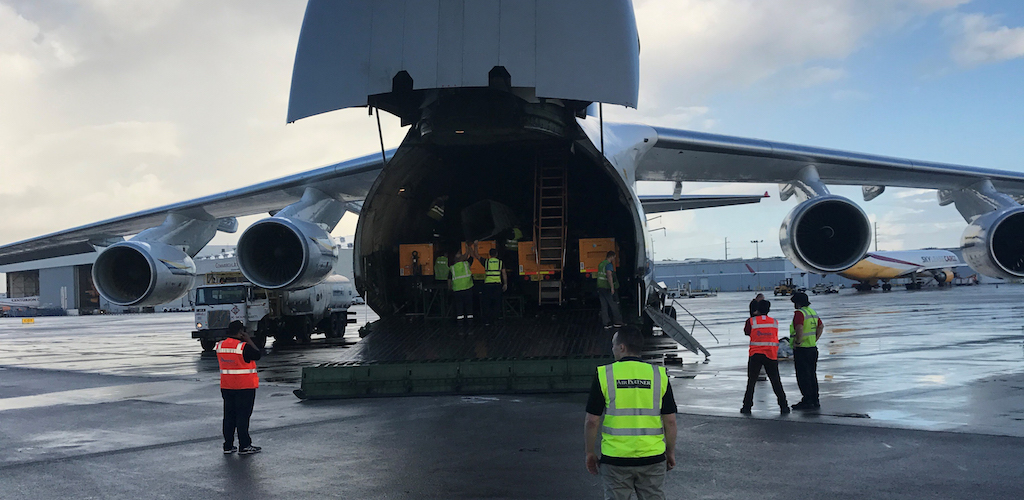 Changes in the dynamics of the air industry in the aftermath of the Covid-19 outbreak may present opportunities for breakbulk operators, according to aviation services group Air Partner.
The strain on larger airlines, due to the global shutdowns and lost revenue, is expected to lead to a number of bankruptcies and create opportunities for smaller niche players ot acquire assets.
"The cargo market will enjoy a supply of relatively new A330s and B777-300ERs at values significantly below even the most pessimistic numbers from the appraisal companies … carriers could see a busy period later this year as airlines struggle to return parked aircraft due to overdue maintenance and pilot training," said Tony Whitty, executive vice president at Air Partner.
Whitty also predicts that the cargo market will be able to take advantage of used B737-800s, A320s and A321s as feedstock. Headquartered in the UK, Air Partner charters a range of global air freight solutions for project cargo and breakbulk transport via a network of cargo specialists worldwide.