---
Jan 07 | 2021
(MENA) AfCFTA Creates US$3.4 Trillion Economic Bloc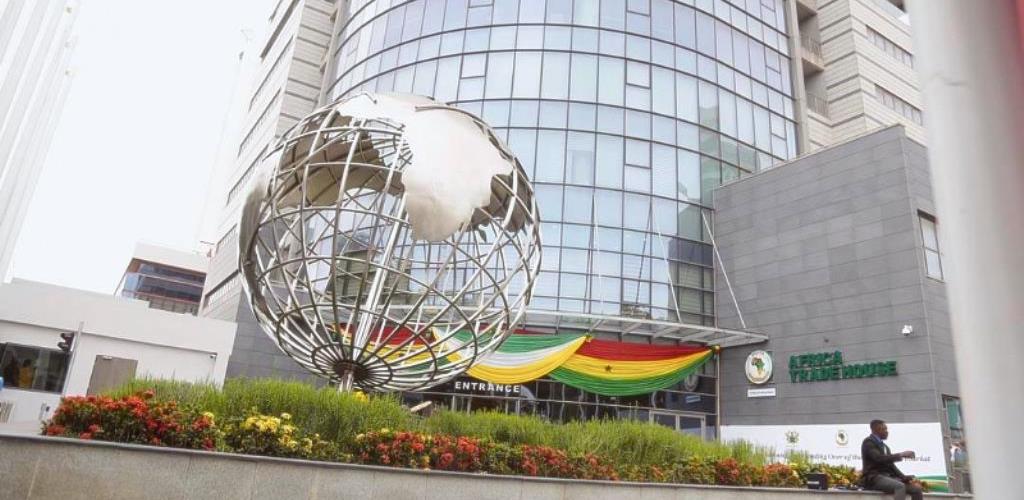 The launch of the first Pan-African free trade area is expected to herald new opportunities for breakbulk as the continent-wide zone creates a US$3.4 trillion economic bloc.
The African Continental Free Trade Area, or AfCFTA, officially launched Jan. 1, bringing together 1.3 billion people in a new free trade zone that is expected to create new dynamics in intra-African trade.
"There is a new Africa emerging with a sense of urgency and purpose and an aspiration to become self-reliant," said Nana Akufo-Addo, president of Ghana, at the launch ceremony.
Energy Cargo Growth
The continent has seen growing interest from oil and gas majors in recent years as large-scale projects in Nigeria, Mozambique, Angola and South Africa have commenced. This has seen the scale and ambition of African breakbulk projects increasing, with demand for specialized project cargo services growing.
Research consultancy Mordor Intelligence predicts that the market for oil and gas upstream in West Africa alone is expected to register a compound annual growth rate of 6.7 percent in the period up to 2025.
"Today is a big day for Africa. The AfCFTA is an Africa-initiated and Africa-led integration project. It is not some European partnership or compact with Africa. It's not where Africa fits in China's dual circulation or America's "Prosper Africa," said W Gyude Moore, senior policy fellow at the Center for Global Development.
Global Supply Chains
Alongside the boost to the logistics industry, AfCFTA is also expected to lift as many as 30 million Africans out of poverty by 2035 and raise the incomes of 68 million more, according to World Bank estimates.
"Covid-19 has demonstrated that Africa is overly reliant on the export of primary commodities, overly reliant on global supply chains," said Wamkele Mene, AfCFTA secretary-general. "When the global supply chains are disrupted, we know that Africa suffers."
It is hoped that revitalized investment will help tackle historic challenges in the continent, such as border bureaucracy, petty corruption, poor road and rail links and political upheaval. Despite the positive outlook for the deal, however there remain some doubts over the timeframe for implementation, with many commentators forecasting that real change will take years to arrive.
"I would be surprised if they can have everything set up within 24 months," Moore said in comments to Reuters news agency, "For long-term success, I think we'll need to look at how long it took Europe. This is a multi-decade process."
---
Subscribe to BreakbulkONE and receive more industry stories and updates around impact of COVID-19.