---
Apr 23 | 2020
 (MENA) US$1.65 Billion in Contracts Rescinded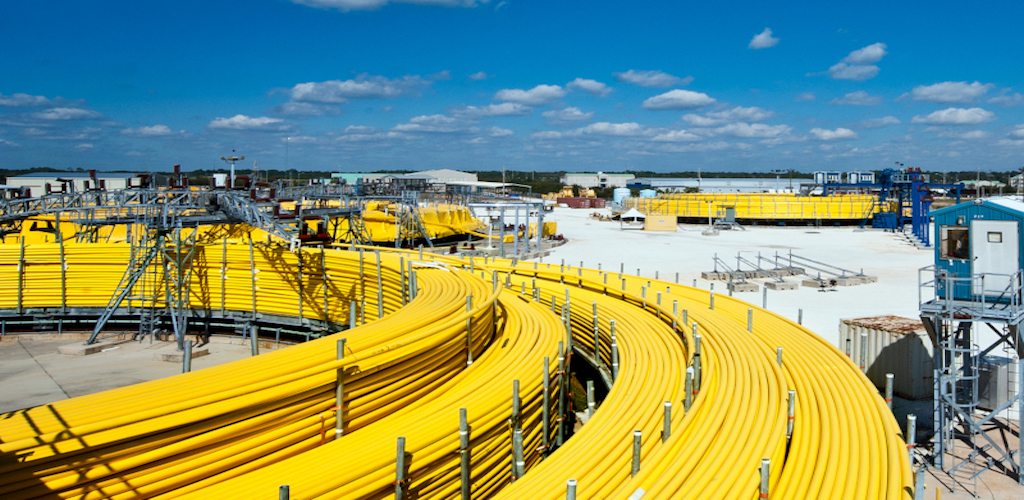 UAE energy firm Abu Dhabi National Oil Co. has terminated major development contracts for construction of offshore facilities at the Dalma Gas Project.
Engineering, procurement and construction contracts for the Dalma project had been awarded to Petrofac and a joint venture between Petrofac and Sapura Energy.
ADNOC had reportedly sought a 30 percent discount on the contract value in light of current market pressures, but Petrofac was unable to oblige due to already tight margins.
Self-sufficiency
The extensive EPC contracts consisted of two core packages and were expected to be a major breakbulk driver in the country over the medium term as construction ramped up.
Package A, valued at $591 million, was awarded to a joint venture between Petrofac and Sapura Energy, and will involve construction of four offshore wellhead towers, pipelines and umbilicals in Hair Dalma, Satah and Bu Haseer fields. Package B, valued at $1.065 billion, awarded to Petrofac, involves construction of gas conditioning facilities for gas dehydration, compression and associated utilities in Arzanah Island located 80 kilometers from Abu Dhabi city.
Yaser Saeed Almazrouei, executive director of ADNOC's upstream directorate, called the contracts "an integral component of our strategy to achieve gas self-sufficiency for the UAE" when they were announced earlier this year.
Margin Pressure
The two EPC contracts had been scheduled to run until 2022, and once complete was predicted to add about 340 million standard cubic feet of natural gas per day. With oil and gas prices plummeting in recent weeks, the number of operators seeking steep discounts is forecast to increase. Despite the termination of this contract Petrofac pledged to maintain focus on the project
"Petrofac is committed to working with ADNOC over the coming weeks to explore alternative options to deliver this project in a way that supports their strategic objectives within the current challenging environment," the firm said in a statement.
The state-owned oil company of the UAE, ADNOC controls some of the largest oil and gas reserves in the world and is ranked as one of the largest oil companies by production. Last year it embarked on a major investment drive to become "a best-in-class leader in sustainability" through its 2030 Strategy.
---