---
Sep 09 | 2020
(MENA) US$245 Million Investment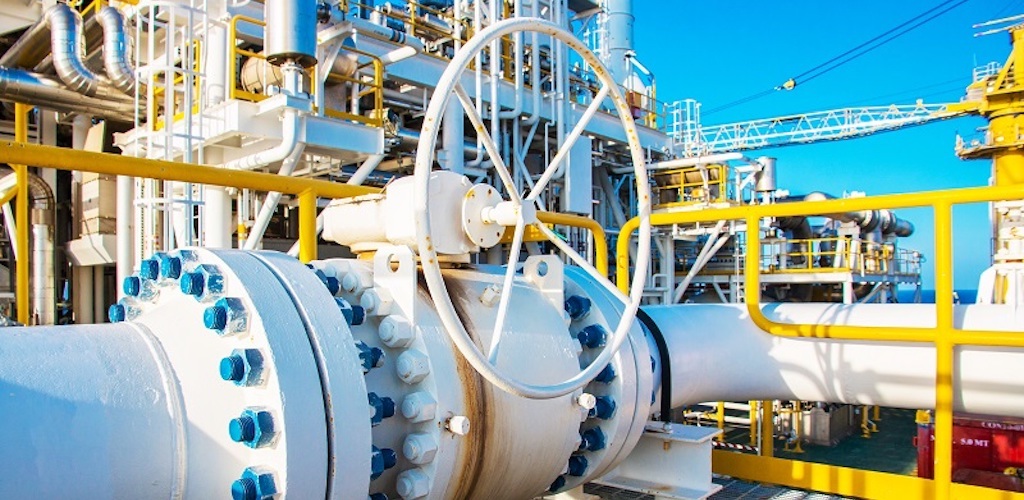 Energy group Abu Dhabi National Oil Co., or ADNOC, has announced plans to invest US$245 million for upgrade work on its Jebel Dhanna Terminal and main oil lines.
The investment is expected to drive significant breakbulk activity at the site in the west of the Emirate of Abu Dhabi. The award covers two engineering, procurement, and construction contracts to upgrade crude receiving facilities as well as two main oil lines.
"The EPC contracts awarded by ADNOC Onshore will increase the capacity of the two main oil lines and upgrade the Jebel Dhanna Terminal to enable it to receive Upper Zakum and non-system crude for delivery to the Ruwais Refinery West project," said Yaser Saeed Almazrouei, executive director of ADNOC's Upstream Directorate.
China Petroleum, Target Engineering Contracts
The EPC contracts were awarded to China Petroleum Pipeline Engineering and Abu Dhabi-based Target Engineering Construction, with work set to begin imminently.
"The awards follow a very competitive tender process and highlight how ADNOC is making smart investments to optimize performance and unlock greater value from our assets," Almazrouei said.
ADNOC is owned and operated by the government of the UAE and controls some of the largest oil and gas reserves in the world. The group is regularly ranked as one of the largest oil companies by production.
ICV Program
Target Engineering will upgrade crude receiving facilities at the Jebel Dhanna Terminal, enabling ADNOC to import Upper Zakum crude oil from offshore and non-system crude. The contract is expected to be completed in 20 months and will see more than 60 percent of the award value to Target Engineering flow back into the UAE's economy.
"Crucially, a significant portion of the awards will flow back into the UAE's economy under ADNOC's ICV program, reinforcing our commitment to maximize value for the nation as we create a more profitable upstream business and deliver our 2030 strategy," Almazrouei explained.
China Petroleum will meanwhile replace the two oil lines which transport Murban crude oil from ADNOC's oilfields at Bab, Bu Hasa, North East Bab, and South East to Jebel Dhanna terminal as part of an EPC contract valued at about US$135 million. The contract is expected to be completed in 30 months.
---
Subscribe to BreakbulkONE and receive more industry stories and updates around impact of COVID-19.