---
Apr 30 | 2021
(Europe) Will focus on Group Management, Strategic Developments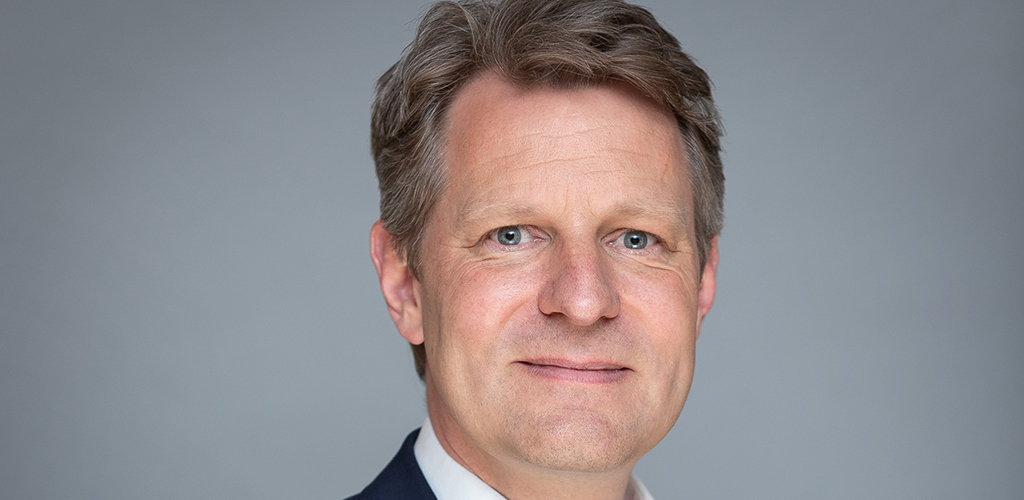 German shipping and logistics group Harren & Partner has named Nils Aden as managing director, focusing on the group's global ship management services and strategic developments.
Aden's experience includes leading roles in international ship management, transformation projects, merger and acquisition transactions and integration. He overlooked the merger of V.Ships and Norddeutsche Reederei H. Schuldt as managing director and served as CEO at Zeaborn in transforming E.R. Schiffahrt into an international ship management company. He returns to Harren & Partner, where he started his maritime career more than 20 years ago.
"I find the global activities from ship-owning and management to leading heavy-lift services, complex industrial logistics and sustainable renewable energy projects to be fascinating," Aden said. "I am looking forward to working together with this highly motivated and skilled team to further develop the group's long-term growth path. This is a very compelling organization that I am proud to join, again."
Harren & Partner has expanded significantly in recent years, having acquired SAL Heavy Lift and Bremer Bereederungsgesellschaft, or BBG, and recently forming a joint venture with Jumbo Shipping.
Today private owned Harren & Partner operates brands SAL Heavy Lift, the Jumbo-SAL Alliance, SAL Engineering, SAL Renewables and Intermarine, serving heavy-lift, wind and project cargo customers. In addition, Combi Lift provides multimodal door-to-door and turnkey forwarding services, while Harren Tankers and Harren Bulkers provide commercial and technical management of the group's tankers and bulkers fleet.
Aden "has tremendous experience in the shipping industry and will bring enormous creativity and drive to this role," said Martin Harren, managing director of Harren & Partner. "We are convinced that getting Nils on board will put us in a very good position for the future. Together, we want to set new standards and develop our group further."
Harren Bulkers Adds Capacity
Meanwhile, recently launched Harren Bulkers said it has taken over a 93,000-deadweight-ton, post-Panamax bulker, on a long-term basis, and will manage two further sister vessels.
Harren Bulkers acquired the
Topas,
which was built in 2011, and will rename it
Pablo.
At 229 meters long, it becomes the largest ship in its fleet. The
Turmalin
and
Tuerkis,
built in 2021, were taken over by Oldendorff Carriers and renamed the
Constantin Oldendorff
and
Clemens Oldendorff,
which turned over technical management of the vessels to Harren Bulkers.
"There is currently sufficient demand for this size of tonnage. We have used these types of vessels for many years and they have always performed extremely well," said Joachim Zeppenfeld, managing director of Harren Bulkers, of the vessels, which were built by COSCO Zhoushan Shipyards in China.
Harren and Partner employed Ostfriesische Volksbank to implement the three-vessel project.
Harren said the three vessels "are just the first step – one that will lay the foundation for acquiring more ships and expanding our fleet." Its young fleet currently comprises 22 vessels.