---
Oct 07 | 2020
(Americas) CAB Rises for Fifth Month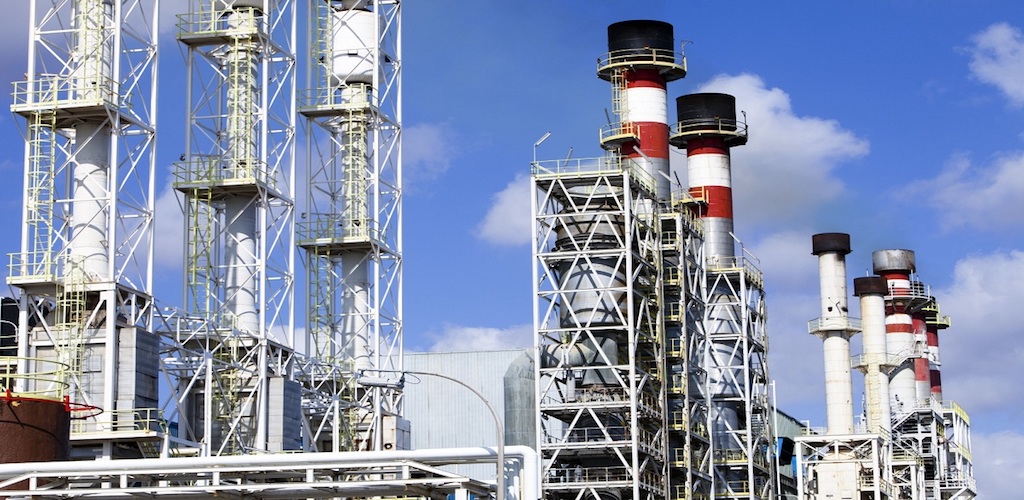 Activity in the U.S. chemicals industry extended gains last month, rising for the fifth straight month, according to data from the American Chemistry Council.
The ACC's Chemical Activity Barometer, or CAB, index, strengthened by 1.6 percent in September on a three-month moving average basis, and followed a 2.7 percent gain in August. Despite positive momentum, the index remains down 4.3 percent on a year-over-year basis.
"With five consecutive months of gains, the September CAB reading is consistent with recovery in the U.S. economy," said Kevin Swift, chief economist at ACC, while noting that September's "production-related indicators were mixed."
Resins, Pigments Strengthen
Based on four main components of production, the CAB index is a key signal for breakbulk demand and a leading economic indicator due to the sector's early position in the supply chain.
"Trends in construction-related resins, pigments and related performance chemistry were positive and suggest further gains. Resins and chemistry used in light vehicles and other durable goods were positive," the ACC said in a statement.
The latest figures show that plastic resins used in packaging and for consumer and institutional applications were mixed due to slow economic recovery in the service sector.
Diffusion Index Improves
Product and input prices remained fairly stable as equity prices flattened, supporting positive outlook for Inventory and other supply chain indicators.
"The diffusion index rose from 35 percent to 65 percent in September. The diffusion index marks the number of positive contributors relative to the total number of indicators monitored," the ACC notes.
The ACC notes that the CAB index consistently precedes the U.S. economy's business cycle with a lead of two to 14 months, and an average lead of eight months at cycle peaks as determined by the National Bureau of Economic Research.
Indicators covered by the tool include: production of chlorine and other alkalies, pigments, plastic resins and other selected basic industrial chemicals; chemical company stock data; hours worked in chemicals; publicly sourced chemical price information; industry sales-to-inventories; and several broader leading economic measures.
---
Subscribe to BreakbulkONE and receive more industry stories and updates around impact of COVID-19.