---
Jun 22 | 2020
(Americas) First Rise of 2020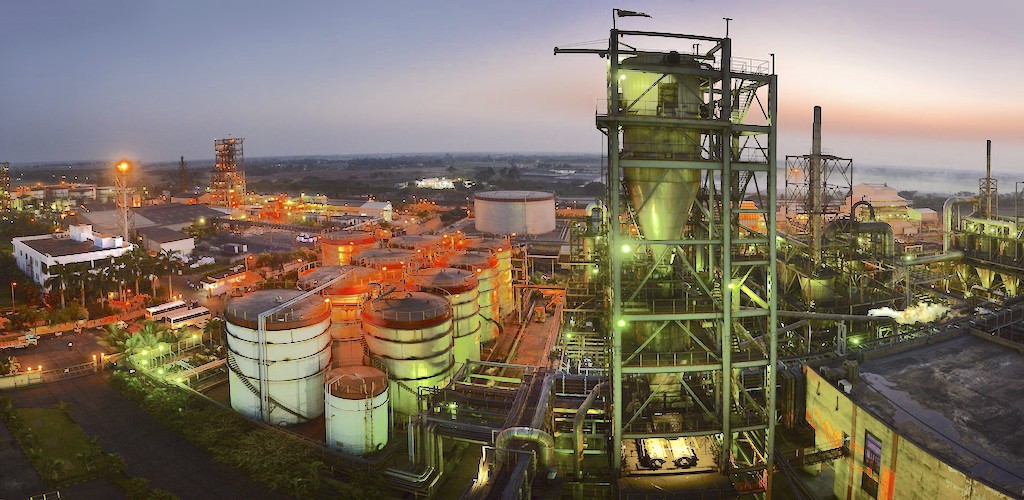 The U.S. speciality chemicals market rebounded last month, pointing to an uptick in industrial demand, according to the American Chemistry Council.
The latest data from the ACC shows that volumes for specialty chemicals rose 1.4 percent in May, the first monthly improvement in the sector since January.
"On a year-earlier basis, diffusion was 7 percent in May, an improvement from April but a marked deterioration from the start of the year," an ACC spokesperson said.
22 Segments Expanded
The specialty chemicals sector has struggled in recent years and volumes stand at only 95.7 percent of their average 2012 levels in May. Data covers market trends for 28 market and functional specialty chemical segments.
"Of the 28 specialty chemical segments that ACC monitors, 22 expanded in May, an improvement from the decline across all segments in April. On a sequential basis, diffusion was 79 percent, an improvement from the zero percent reading in April," the ACC said in a statement
The sector stood at 2.96 million tonnes with growth driven by cosmetic additives and electronic chemicals.
Global Production Down
Headquartered in Washington D.C., the ACC is an independent industry association represents a diverse set of companies engaged in the business of chemistry using best-in-class member engagement, political advocacy, communications and scientific research.
The firm reported that global chemicals production fell 1.3 percent in April, despite stabilizing activity in China partially offsetting widespread weakness due to Covid-19.
"During April, chemical production fell in every region. Headline global production was off 5.8 percent year-over-year on a three-month moving average basis and stood at 110.2 percent of its average 2012 levels," a spokesperson said.
---
Subscribe to BreakbulkONE and receive more industry stories and updates around impact of COVID-19.