---
Jun 12 | 2020
(Europe) National Grid Transformer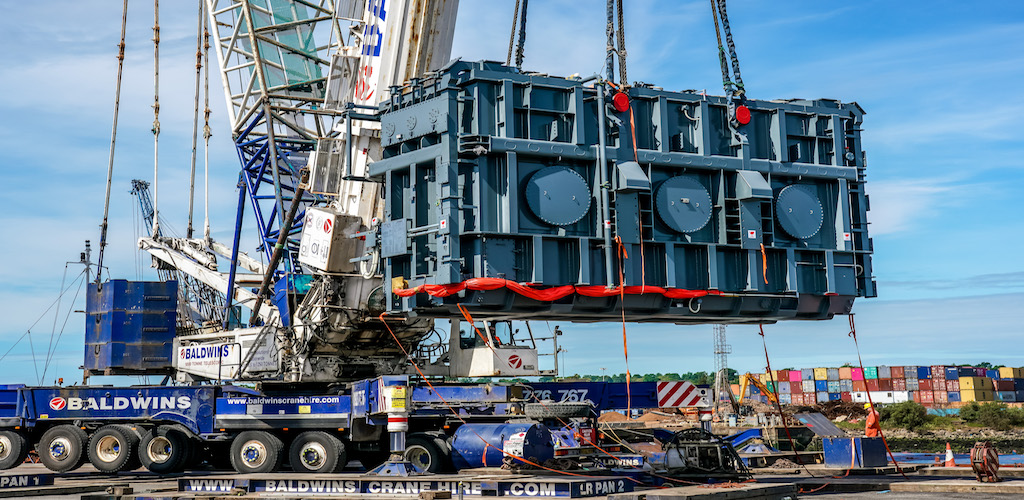 Terminal operator ABP has completed a heavy-lift operation at the Port of Ipswich, moving an outsized transformer as part of a National Grid upgrade project.
The 178-tonne unit was lifted at the port using a mobile crane and was en route to the National Grid site in Burwell. A team from ABP ensured close collaboration with both customers and agents for the delivery.
"I would like to thank and pay tribute to all of our colleagues who are key workers during this pandemic and have been keeping vital cargoes moving to support nationally significant infrastructure projects such as this," said Andrew Harston, ABP regional director for Wales and short sea ports.
Headquartered in London, ABP is the one of the largest port operators in the UK with 21 ports and other transport related businesses which handle around 90 million tonnes of cargo each year.
---