---
Oct 28 | 2020
(MENA) MPV Breakbulk Services Based in Dubai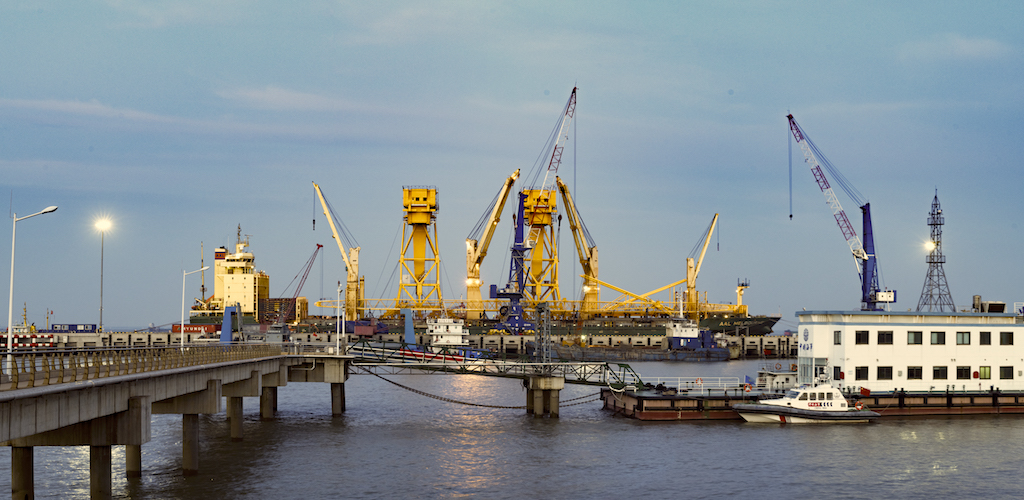 Shipping line AAL said it plans to launch a scheduled monthly multipurpose sailing, serving the Middle East region.
The new service will build on growing demand for AAL's scheduled Europe – Middle East/ India – Asia Monthly Liner Service, which launched earlier in 2020. The service will be managed by AAL's Middle East hub office in Dubai, UAE.
"Green shoots first appeared after central banks began announcing stimulus measures focused on facilitating bank lending and easing loan payments for companies and projects … Whereas it is difficult to judge how effective these measures will be against a prolonged pandemic, the immediate affect has been more positive for a number of our customers … We are seeing growing demand and imports of general cargoes and even exports from the Middle East of steel and project cargoes to Asia," said Karim Smaili, AAL's chief representative in the Middle East.
Owned by Cypriot investment group Schoeller Holdings, AAL operates a specialist multipurpose fleet providing breakbulk, heavy-lift and project cargo services worldwide to the energy, oil and gas, mining, forestry, leisure, agriculture and construction sectors.
---
Subscribe to BreakbulkONE and receive more industry stories and updates around impact of COVID-19.