---
Dec 07 | 2020
Breakbulk Veteran Murray Cooper describes three delays that laid the foundation for major changes in the shipping industry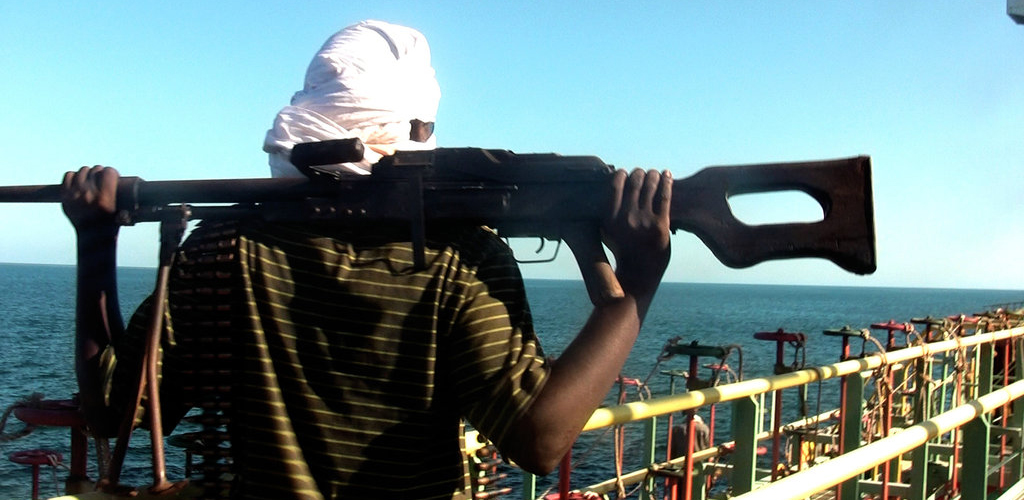 By Breakbulk Veteran Murray Cooper
Prior to facsimile machines, mobile phones, laptop computers, internet of things and emails, project logistics veterans had to learn from the "hard school of knocks." The routine for an onsite project logistics manager upon the completion of operations for the day was to find a public payphone and report to HQ the status of the project. Just try operating for one day
using a landline only for communication
, then you will understand the challenges these logistics pioneers of the '70s faced.
We Breakbulk Veterans experienced the need to synchronize commerce decades before the phrase was conceived!
Not only is it extremely important to synchronize the flow of goods, documentation and funds, it is extremely important to conduct shipment-specific supply chain risk assessments designed to anticipate issues and mitigate the risk of causing project construction schedule delays such as, but not limited to licenses, permits, agriculture, trade regulations, health, safety, security and environment. Here are three examples.
Parthenium Weed: The Birth of Bio-security Regulations?
Who would have thought that a noxious weed could bring the delivery of line pipe to a halt, resulting in remedial action to build a manned washing station to steam clean tractors, trailers and line pipe at a Shire Council/county border to remove all evidence of parthenium weed declared by the council as a Category 3: "Must not be distributed or disposed." This meant the week could not be released into the environment unless the distribution or disposal was authorized in a regulation or under a permit. A lesson learned back in 1980 which may have resulted in the birth of "bio-security" regulations.
Missing Road Permit Prompts MPV Charter Cancellation
Local UK Authority Road Transportation permit went missing for a 160-tonne, 3.4-meter-diameter test separator to be installed on an FPSO being built in Singapore. The test separator, a client free-issue item, couldn't be transported from the manufacturer in the UK to the port of export because the heavy haulage permit requiring engineering review of bridge weight capacity limits, removal of street furniture and power lines hadn't been obtained by the ready for delivery date.
Swift action had to be taken to work with the local road authority, police, port authority, barge operator and MPV charterer. The solution involved canceling the MPV with a voyage time of 34 days and switching the shipment to a container vessel departing Rotterdam with a direct 18-day voyage sailing to Singapore. This required negotiations with not only the shipping line, but port authorities and safety organizations. The solution required a bed of flat racks to be laid out for a floating crane to load the test separator onto the container vessel.
The Act of Piracy that Led to Armed Security Guards on Vessels
In 2008, pirates off Somalia hijacked a vessel originating from western Europe with 8,000 tonnes of steel plate onboard resulting in six months of negotiations with government agencies and the pirates to get the vessel released. In the meantime, the PMT needed to source steel plate from mills and steel stockists located throughout the world, resulting in sourcing alternative vessels to deliver the steel plate into an EPC fabrication yard in Indonesia. This event led to vessel owners and cargo owners negotiating with security companies to provide "armed security guards" on vessels transiting the Gulf of Aden.
This hijacking was later made into the documentary, "Stolen Seas" directed by Thymaya Payne. Available on
Amazon Prime
.
---
About the author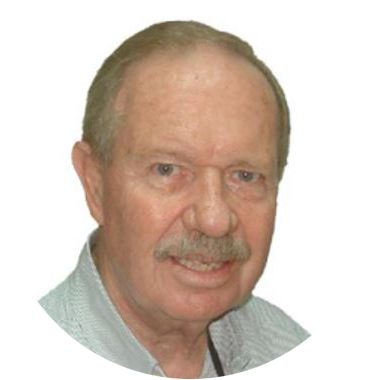 Murray Cooper is the director corporate governance for LV Group. Logistics planning, abnormal Loads and challenging shipments have been a part of Murray's life for over 35 years. His career path involves logistics assignments both as a shipper and a project logistics service provider.
Murray has lived in-country working on projects in Australia, Indonesia, Malaysia and Singapore. With a diversity of supply chain industry experience gained in executing supply chain logistics solutions in mining, resources, oil & gas, renewable energy, industrial projects, capital projects and sporting events, he strongly believes that time invested on reconnaissance is seldom wasted! Murray now resides in Singapore.
---
Subscribe to BreakbulkONE and receive more industry stories and updates around impact of COVID-19.