---
Jan 20 | 2021
Advancing Digitalization, Visibility of Entire Supply Chain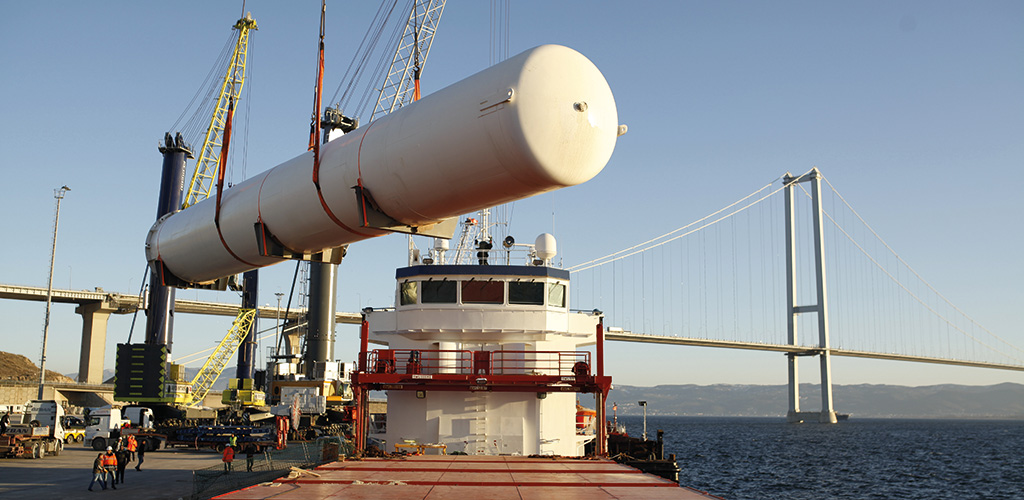 By Kenneth Long
When the entire supply chain of engineering, procurement and construction companies is considered, it is much more extensive than commonly accepted. When data from the entire supply chain is captured and utilized to its fullest extent, direct monetary savings to the supply chain ecosystem can be harnessed. And the use of the data to support construction will positively impact budgets and schedules of projects as well.
To envision the entire supply chain, it must be accepted that the chain does not start with placement of a purchase order. Nor does it end with the delivery of material to the construction site. Rather it starts during the design/engineering phase and continues through to advance work package planning and the issuance of material for construction. To effectively manage this extended supply chain, the capture and use of data relevant to these activities is necessary as soon as engineering starts and then as equipment and material moves through this entire cycle.
When this thinking is accepted, the traditional involvement of project logistics changes from engineering, procurement, logistics and construction, or EPLC, to engineering, logistics, procurement logistics, and construction, or ELPLC. A significant amount of the data in support of this notion is being captured by individual members of the project supply chain ecosystem today.
However, this data is not being shared throughout the capital project supply chain to the extent necessary to fully support the requirements of ELPLC. Extending supply chain data capture and sharing all the data through interconnectivity will bring benefits to all stakeholders.
There are benefits for those ecosystem partners directly involved in the transport execution. As an example, because of the sheer shipping package quantity, size and volume in full ship charters, there is value to having EDI exchange of data to include trucking, port terminal and customs brokers, in addition to freight forwarders and carriers. Utilizing the latest data exchange technologies, the accuracy and use of this data will facilitate the digitalization of shipping documentation, including through blockchain technology. Further, with terminal and trucking operators added, the ability to plan, document and maintain package level visibility per transport conveyance is enabled, if not enhanced.
There are also benefits for owners, EPCs and site material management companies who utilize the data generated from the above activities.
Site material management, advanced work package and module/major equipment planning would be improved because the capture of data would start as soon as equipment and material key identifiers and cargo characteristics become available and could continue throughout the entire supply chain, at a very granular level.
It is vital and essential that as this data is developed, captured and maintained by individual members of the entire ecosystem, that an interconnected platform is introduced for sharing of data. The data could then be shared with and added to by the ecosystem partners as equipment and materials actually move through the supply chain. This would allow the benefits that interconnectivity brings to be achieved by all members of the ELPLC capital project supply chain.
Kenneth Long is managing principal consultant at Capital Project Logistics Consulting LLC.

Image credit: Shutterstock