---
Aug 06 | 2020
(Europe) Transport via Hamburg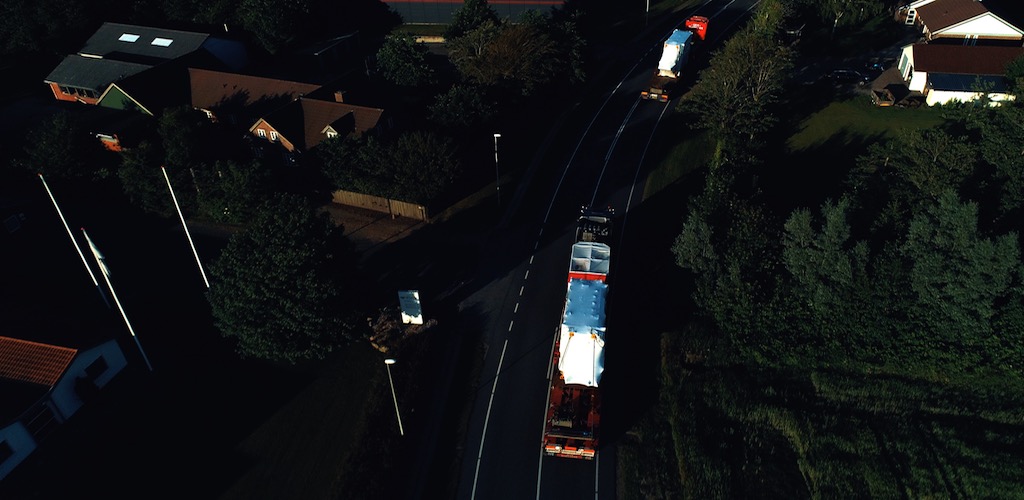 Cargo carrier 3P Logistics has transported two pressing units from Denmark to Canada.
The units each weighed 60 tonnes and measured more than 7 meters long, 2 meters wide and 4 meters high. Cargo was shipped from Esbjerg Port in Denmark via Hamburg.
"Combining the nautical miles with kilometers, the units travelled a distance equivalent to 24,352 kilometers. The two 60 tonne-units are the last pieces of a project consisting of OOG (out-of-gauge) flat-rack cargo and more than 50- by 40-foot high-cubes," a spokesperson for 3P Logistics said.
Located in Denmark, 3P Logistics is a member of the Project Cargo Network, or PCN, which represents ISO 9001 and ISO 14001-certified project cargo and heavy lift specialists in more than 110 countries.
---
Subscribe to BreakbulkONE and receive more industry stories and updates around impact of COVID-19.